Microsoft: No announcement regarding Crackdown 2 "at this time"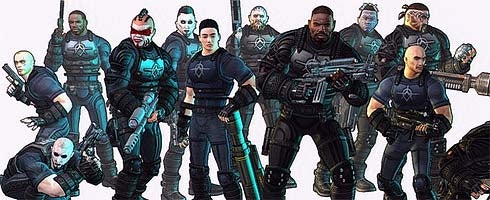 Microsoft says that it has no announcement regarding Crackdown 2 at this time.
Microsoft revealed yesterday that a premium Crackdown theme would be made available for download today, which had people wondering if it was a lead-up to some sort of announcement.
"We are always looking for new ways for fans to connect with their favorite games, including the award-winning "Crackdown," and thus we created the new theme pack," a Microsoft rep told OXM.
"But as far as future or potential projects go, we have nothing to confirm or announce at this time."
For those itching at the chance of a sequel, take heart that there wasn't a flat-out denial in there.
Hit the link for the rest.