Microsoft is the latest game company to pull out of GDC over coronavirus concerns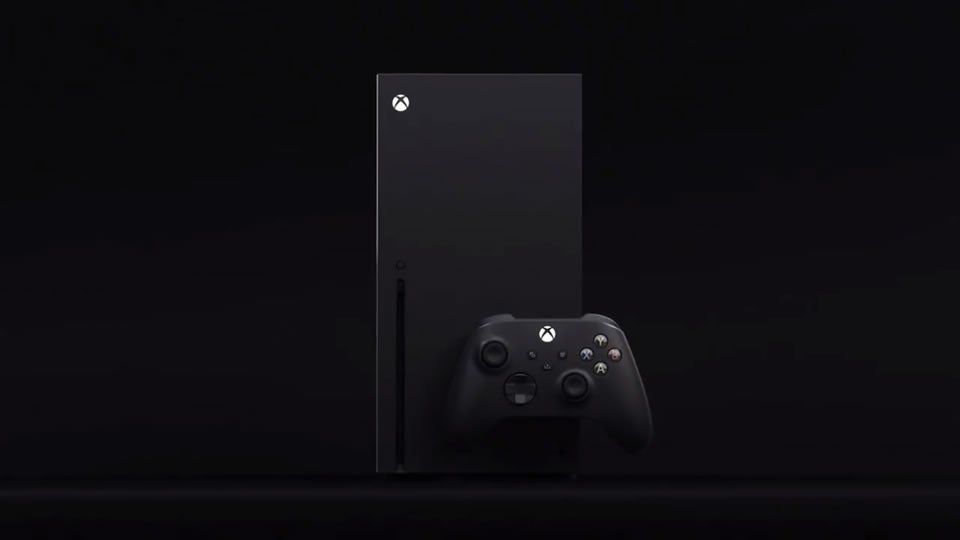 Microsoft joins a growing list of game companies who have pulled out of next month's Game Developers Conference in San Francisco over concerns associated with coronavirus.
In a new blog post, Microsoft announced it would no longer be attending this year's conference due to public health concerns.
"After a close review of guidance by global health authorities and out of an abundance of caution, we've made the difficult decision to withdraw from participating at Game Developers Conference 2020 in San Francisco," the statement reads. "The health and safety of players, developers, employees, and our partners around the world is our top priority. Especially as the world is experiencing growing public health risks associated with coronavirus (COVID-19)."
Instead, the company will stream a digital-only event during GDC - from March 16-18 - which will feature the majority of is planned game developer sessions. This includes panel discussions the evolution of game development, intentionally inclusive game design, the increasing role of online services, next gen hardware, and the future of game streaming.
The streamed event will also feature behind-the-scenes looks into development choices from the makers of Minecradft and Gears of War, as well as appearances from Double Fine, inXile, Compulsion, Rare, Obsidian, and Undead Labs.
Microsoft is now the latest game company to cancel its GDC plans. Earlier today Unity announced it would no longer be making an appearance this year over health concerns. Sony, Oculus and Kojima Productions have also recently pulled out of the annual conference. GDC 2020 continues on as planned however, taking place next month from March 16-20.