Unity pulls out of GDC over mounting coronavirus fears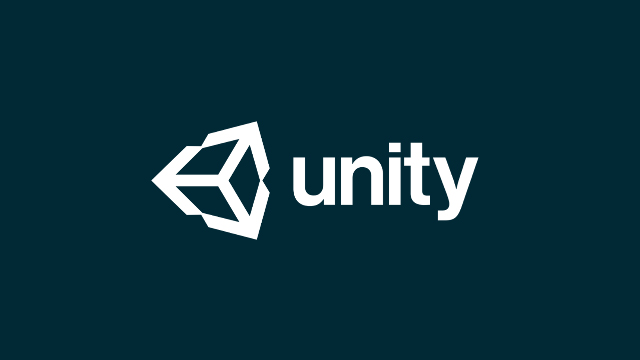 Unity CEO John Riccitiello has announced the company will no longer be making an appearance at this year's Game Developers Conference.
Riccitiello made the announcement today in a blog post, confirming that growing concerns over the coronavirus were to blame for the decision.
"Unfortunately, this year, after much thought and deliberation, we have made the difficult decision to pull out of GDC 2020," he writes. "While we did not make this decision lightly, the current conditions with COVID-19 (also known as Novel Coronavirus) present too much risk. We take our employees' wellbeing very seriously. We do not want any Unity employee or partner to compromise their health and safety unnecessarily.
"We're advising all employees to refrain from traveling to GDC. We will no longer have a physical presence with a booth, but will instead showcase the great GDC content we've been working towards online. Expect more details in the coming weeks."
The game engine developer is the latest company to pull out of GDC 2020 over growing concerns over the coronavirus. It was only last week that EA confirmed it would be dropping out of this year's GDC in San Francisco, citing concerns over recent discoveries of coronavirus cases. In addition, Sony, Oculus and Kojima Productions all recently confirmed they will not be attending this year's event.
The coronavirus outbreak has so far caused the cancellation of The Taipei Game Show, originally scheduled for February, and managed to disrupt manufacturing operations in China. The toll of this is predicted to hit Nintendo's Switch supply as early as April.
GDC 2020 will continue as planned, taking place next month from March 16-20.