EA not attending GDC 2020 due to coronavirus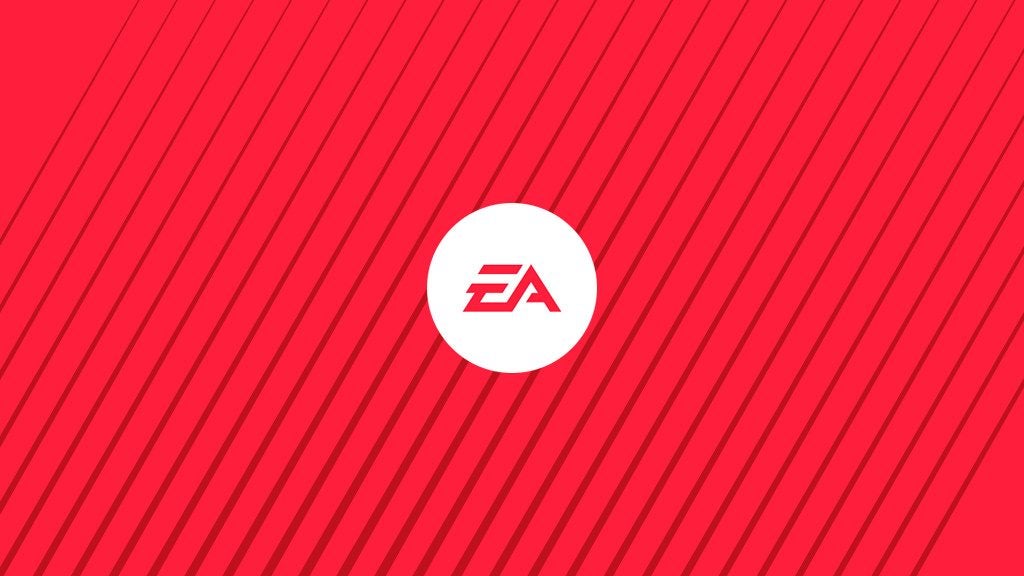 EA is dropping out of this year's GDC.
EA has advised its employees not to travel to San Francisco for GDC 2020 in March, and won't be participating in any official capacity.
The news was first revealed by Alex Sherer and Battlefield's
Erik Ortman, both of whom apologised for missing this year's event.
EA has since confirmed this decision in a statement to Gamespot, citing concerns about recent discoveries of coronavirus cases.
"Having closely followed the global situation with coronavirus and with the recent escalation of cases in new regions, we have decided to take additional steps to protect the well-being of our employees including the restriction of all non-essential travel," it reads.
"As a result we are also cancelling our official participation at GDC and limiting attendance to other events. We are continuing to monitor the situation and will adjust guidelines to our employees as we feel is appropriate."
Game investment fund Kowloon Nights also revealed that it's not attending this year's show in a Tweet.
Today's news follows other major departures, including Sony, Oculus and more recently, Kojima Productions.
It's particularly disappointing for this to happen in a console launch year, where developers tend to get together and share new techniques on working with these new platforms. GDC 2020 will continue as planned, taking place March 16-20.