Metroid creator gets surprise GDC lecture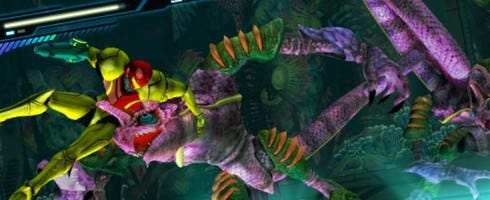 ThinkServices has announced a surprise GDC lecture in the form of Metroid creator Yoshio Sakamoto.
The dev, who is currently overseeing development of Metroid: Other M, will give a lecture known as "From Metroid to Tomodachi Collection to WarioWare: Different Approaches for Different Audiences," detailing his 30 year career at Nintendo.
No time or date's been announced, however, for the lecture.
Yesterday, organisers confirmed Lionhead boss Peter Molyneux, Double Fine's Tim Schafer and Final Fantasy XIII director Motomu Toriyama would all give lectures at the event.
Last Wednesday, Sid Meier was confirmed to be the first of the keynotes. The second is yet to be announced.
GDC takes place at the Moscone Center in San Francisco from March 9 - March 13
Thanks, Gama.