Epic Games Store exclusives Metro Exodus, Dangerous Driving, and Borderlands 3 keys available on Humble Store
You can now purchase keys for select Epic Game Store exclusives on the Humble Store.
Epic Games Store exclusives Metro Exodus and Dangerous Driving are now available for purchase through the Humble Store.
Humble and Epic announced the partnership at GDC 2019 in March. After today's launch, you can expect more store exclusives to arrive on Humble in the future.
The majority of game keys purchased through the Humble Store are activated on Steam. It will work the same with Metro Exodus and Dangerous Driving - only you will need to activate the key through the EGS.
From today you can also pre-purchase Borderlands 3 through Humble as well as Epic's store.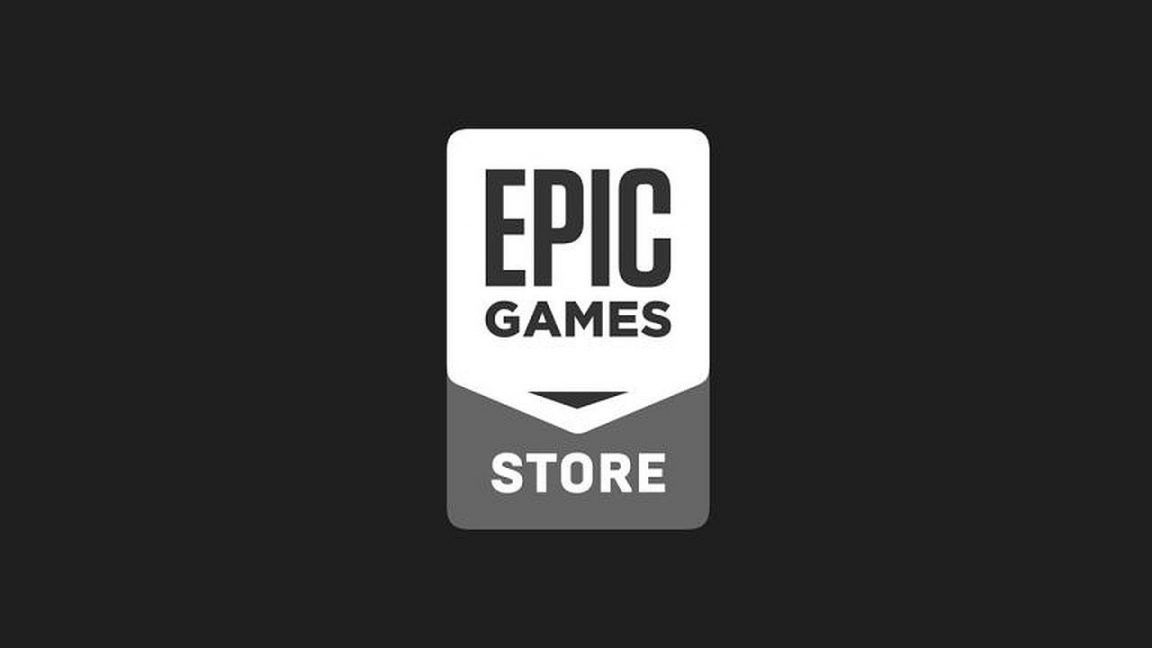 Alongside the announcement, Epic said some store features targeted for April - June have been delayed. The company said the delay is due to "development efforts focuses on supporting online features required for new game launches."
Epic suggests folks keep an eye on its Trello board for updates on the features roadmap. You can find the updated under the "recently shipped" column.
A few other announcements were made: store exclusive World War Z has sold over 320,000 copies so far - 250,000 of which was sold during its first week of availability. It was also said Satisfactory was Coffee Stain's best PC launch ever.
Anno 1800, Metro: Exodus both saw the best PC launches in their respective franchise's history, the latter of which is the top-grossing Epic Games store title.