Metal Gear Online 3 update is under 1GB, now live on Japanese PS store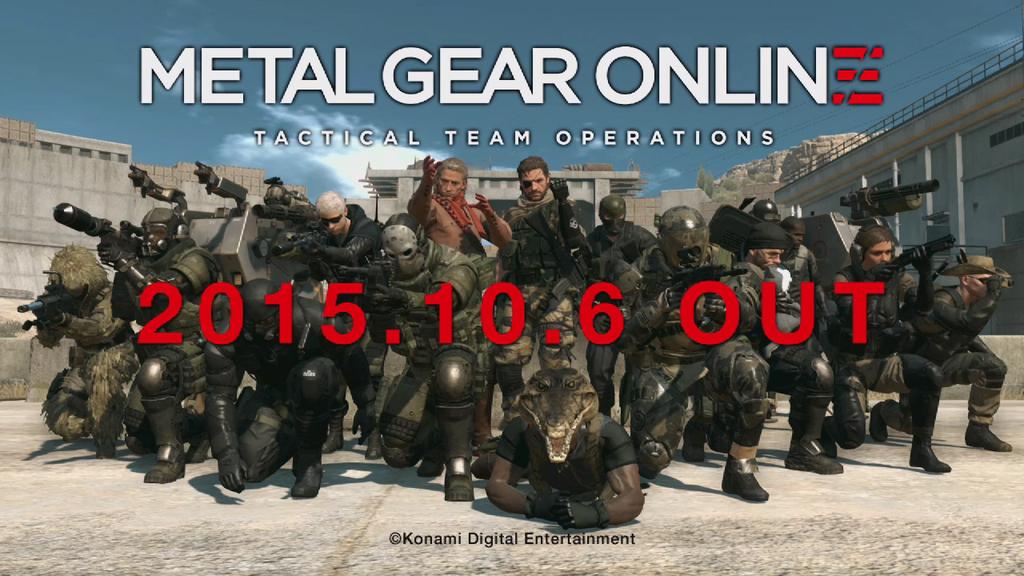 The download for Metal Gear Online 3 is 950MB and available to download now on the Japanese PlayStation store.

If you're in Japan you can get downloading the update for Metal Gear Online 3 right now. It's only a small download - 950MD in size, according to MGOLeague.
Servers for the game go live tomorrow for console but PC players will have to wait until January. We'll update this story as soon as the option to download is available in Europe and the US.
Metal Gear Online 3 is free for all those who own Metal Gear Solid V: The Phantom Pain. It supports 16 players on Xbox One, PS4 and PC (12 players on PS3, Xbox 360).
There's also the inclusion of microtransactions to help accelerate your game should you need it. They may prove controversial - we'll be taking a deep look at MGO throughout the week.