Mega Man Legacy Collection announced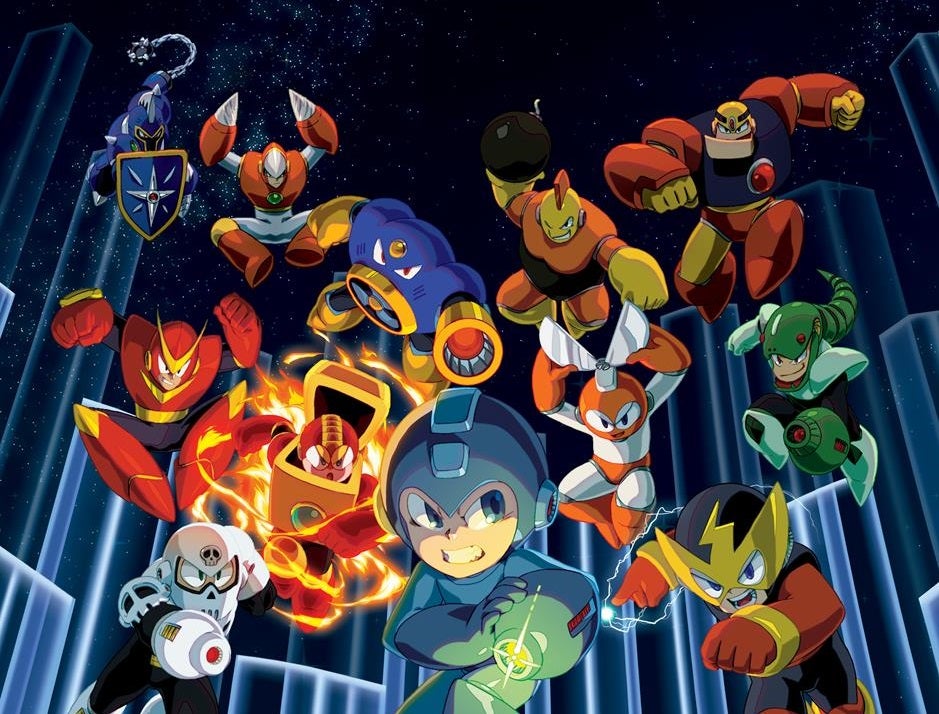 Capcom has announced the Mega Man Legacy Collection. It's due this year for PC, PlayStation 4, Xbox One, and Nintendo 3DS.
The Mega Man Legacy Collection features "reproductions" for the original six Mega Man games. The collection also comes with a Museum Mode and a Challenge Mode.
Museum Mode collects high-res art, sketches, information, and concept pieces from Mega Man's history in one place. The Challenge Mode remixes portions from all the six games with varied difficulty levels and objectives. In addition, replays and leaderboard support will also be included.
The collection will be based on a new engine called 'Eclipse Engine' that will reproduce the 8-bit games with HD crispness. Mega Man Legacy Collection is a digital-only affair. It comes to PC, PlayStation 4, and Xbox One in the summer, and will follow on Nintendo 3DS in the winter, priced $14.99.
Find the new screens and trailer below: