Medal of Honor: Pacific Assault will soon be On the House through Origin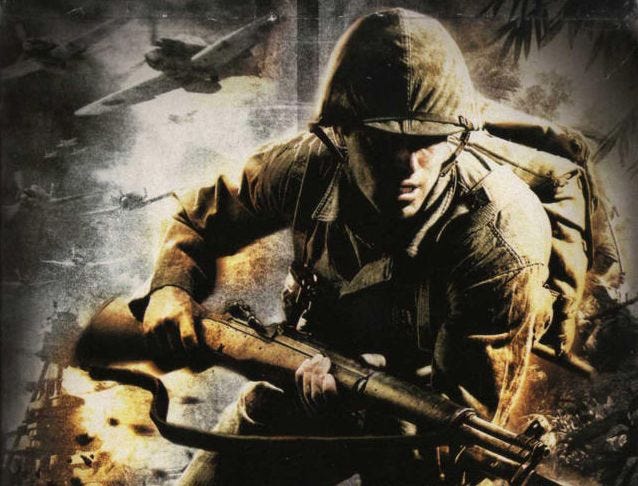 The next On the House title for Origin users will be the World War 2 FPS title Medal of Honor: Pacific Assault.
While the game had a multiplayer component when it released in 2004, you'll only be able to play the single-player portion.
The servers for multiplayer were hosted by GameSpy, which ended all hosted game services in 2014.
Still, you won't be going it completely alone: AI squad members will help you complete missions and they will gain experience, develop personalities, and fight more efficiently as the game goes on.
Right now the game is still listed as coming soon to the On the House offering. Once a date has been provided we'll update this post.
Thanks, PCgamesN.