Medal of Honor Beta delayed for Xbox 360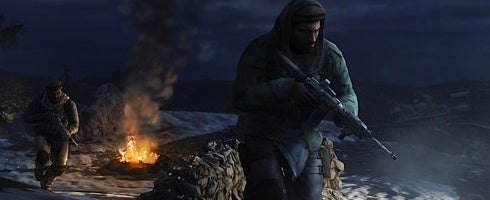 EA and DICE revealed that the Xbox 360 version of the Medal of Honor multiplayer Beta will be delayed until next week.
The PC and PS3 Betas remain unaffected and still begin on June 21, although people who own Battlefield: Bad Company 2 and have pre-ordered MOH can start playing today.
A reason for the Xbox 360 delay hasn't been given, though the company did write the following on the official site:
"We are extremely disappointed about this, but want to assure you that we are dedicated and determined to delivering all of you this awesome multiplayer experience as soon as possible."
The Beta's to be extended to make up for the lost time, so there isn't too much time lost for those desperate to play.
MOH is due for release on October 15 on Xbox 360, PC and PS3.
Thanks, Eurogamer