MCM Expo dated, 35,000 expected to attend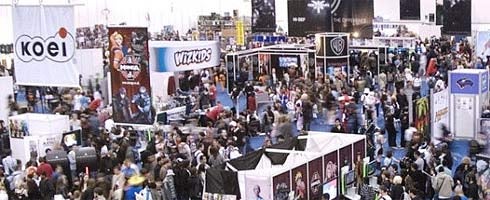 The Movie Comic Media Expo will be held on May 23-24 at the ExCel Center in London, with Tekken 6, Ghostbusters and Dynasty Warriors: Strikeforce all playable.
Eidos, Rising Star Games, and Koei will also be there with demos at the ready.
Last year, MCM played host to over 30,000 attendees, and 35,000 are expected this year.
Hollywood stars appearing include Tony Curtis, Linda Hamilton and Lindsey Wagner - yes, the original Bionic Woman.
More information is over on the official site.