Massive rumor - Killzone 3 out at Christmas with 3D capabilities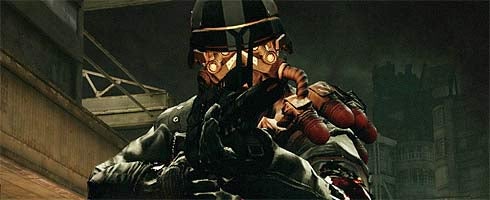 Killzone 3 may not have been the game some people were hoping Sony was going to announce tonight, but that has not kept the game from being chatted about, either.
According to sources close to Guerrilla, the game's set for a holiday launch complete with Arc and 3D support.
This is just rumor at this point, per CVG and D'toid.
However, news regarding Killzone 3 is expected to be revealed in the coming months, according to PSM3 and another rumor having it slated for sometime this year - adds to the holiday bit from today's rumor - and yet another one citing its release in 2011.
Look at all these rumors. Surrounding us everyday. Ok enough signing, then.
Hit the links for a heaping taste of "possibilities" and honestly, don't expect to hear anything on KZ3 until E3, we reckon.