Mass Effect: Andromeda releasing in early 2017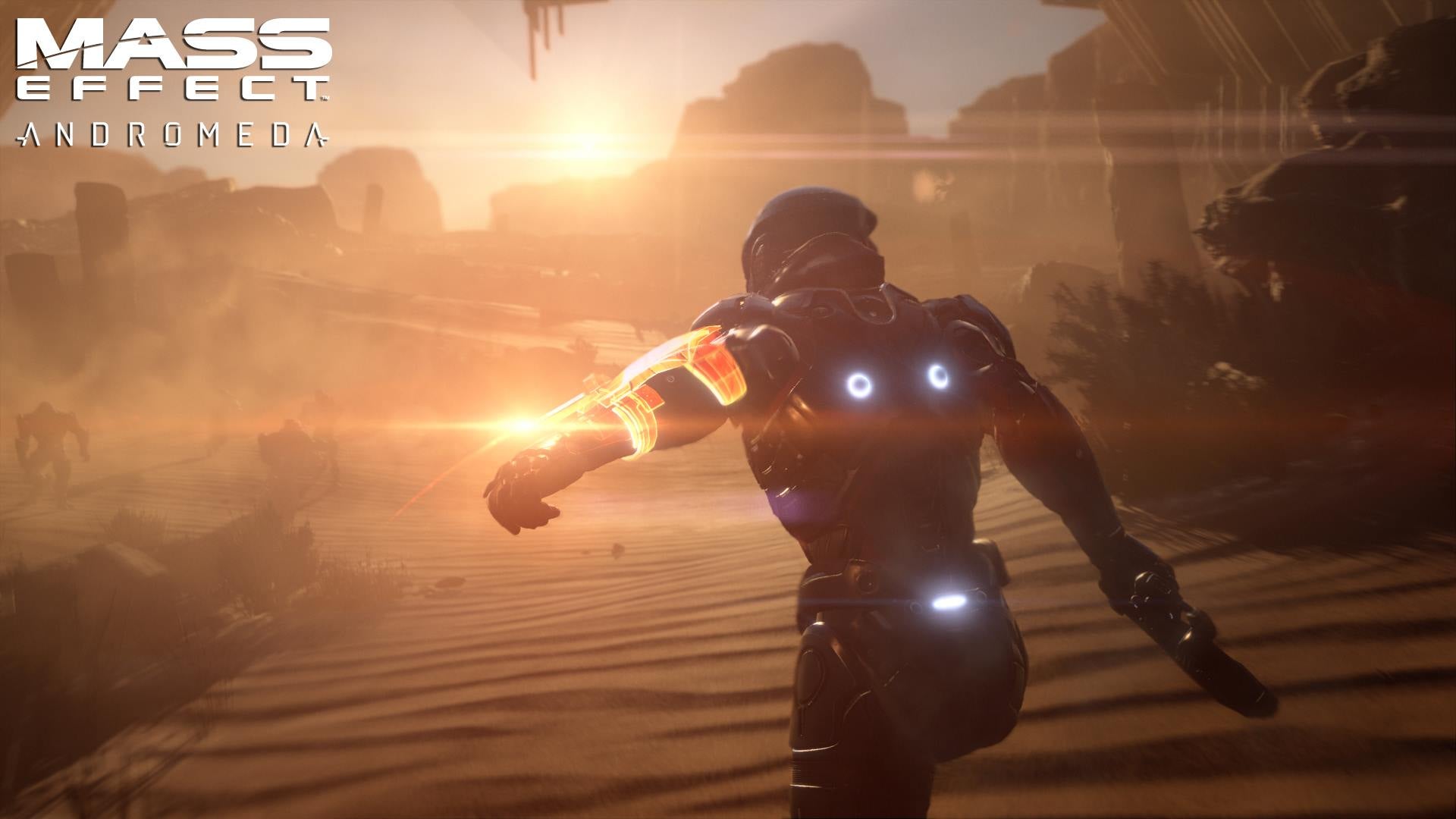 Mass Effect: Andromeda is not happening during this calendar year.
According to EA CFO Blake Jorgensen, Mass Effect: Andromeda is scheduled to release in the first quarter of 2017. The game falls in the publisher's fourth quarter of fiscal year 2016.
"We've got a great year ahead," the executive told attendees at the Morgan Stanley Technology, Media and Telecom Conference.
"We've got our Battlefield first-person shooter game coming in the third quarter, and our third-party title that Respawn, our partner, built, it's called TItanfall, it's the second title that they brought into that brand.
"Both of those are first-person shooters and will be targeted around the fast, action-driven shooter market, as well as the strategy-driven market in that quarter.
"We have our Mirror's Edge runner game this first quarter, and then we have Mass Effect, which is a sci-fi action game, in our fourth quarter. So big year ahead and we're pretty excited."
EA hinted as much during its most recent earnings call, and the game never had a solid release date outside a tentative holiday 2016.
Thanks, NeoGAF.