Watch Marvel's Avengers co-op gameplay reveal here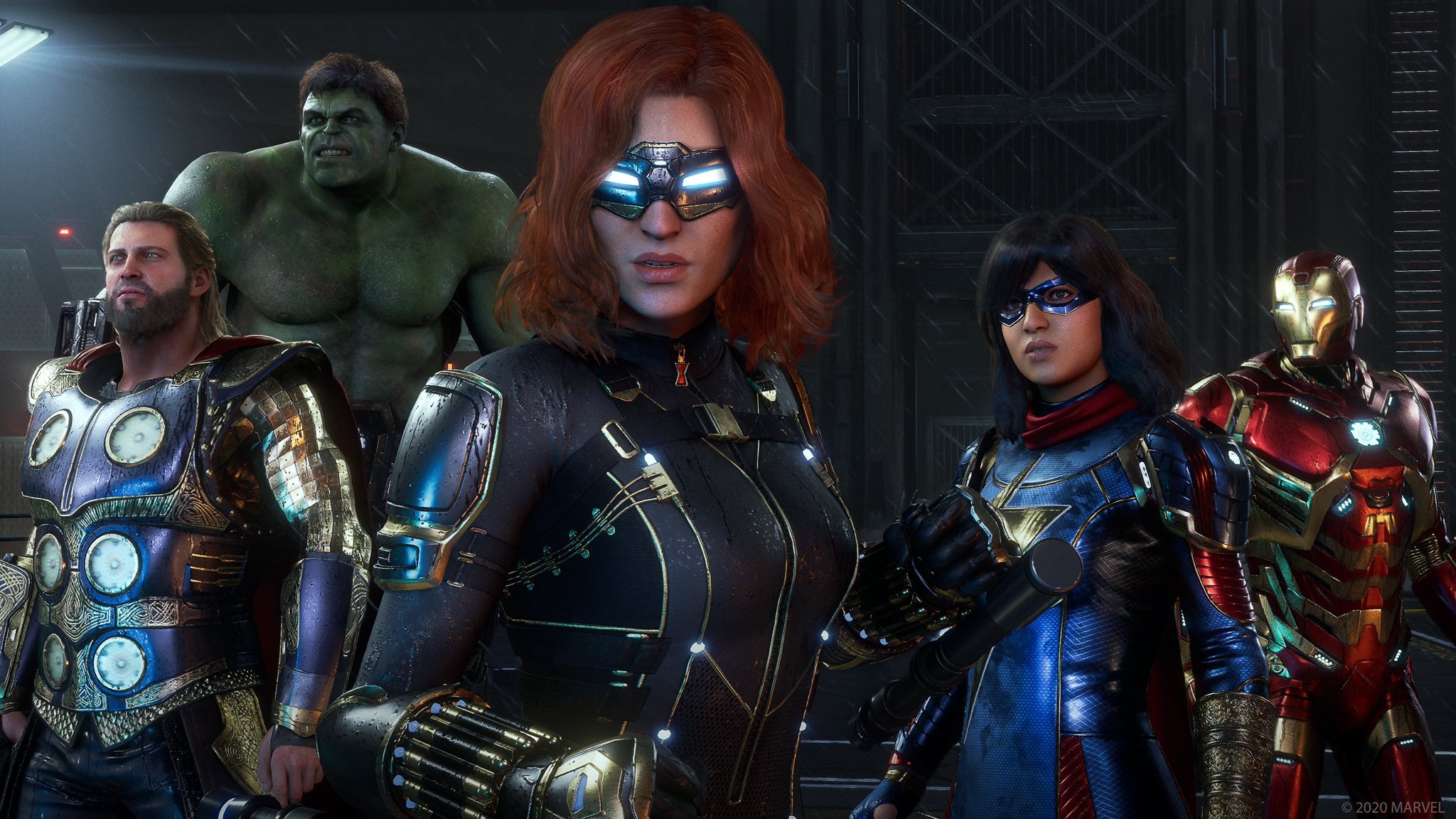 We're getting a fresh look at Marvel's Avengers today.
Marvel's Avengers developer Crystal Dynamics is hosting the first episode of War Table, a show designed to sell you on the upcoming action game. Today's episode will air at 10am PT, 1pm ET, 6pm UK.
Co-op is a big focus of today's show, so hopefully the stream will demystify how that's going to work in the final game. Avengers has a major co-op component across both its side missions and endgame content.
Of course, with that comes a big look at gameplay. This is actually the game's first proper showing this year. You can watch the stream through the link embedded below:
In other Avengers news, Square Enix recently confirmed that owners of the PS4/Xbox One version will get free upgrades on PS5 and Xbox Series X when the next-gen ports arrive later this year. Players on the upcoming consoles will also benefit from upgraded textures, ray tracing, and a framerate mode that targets 60fps.