Mario Golf: Super Rush reviews round-up - all the scores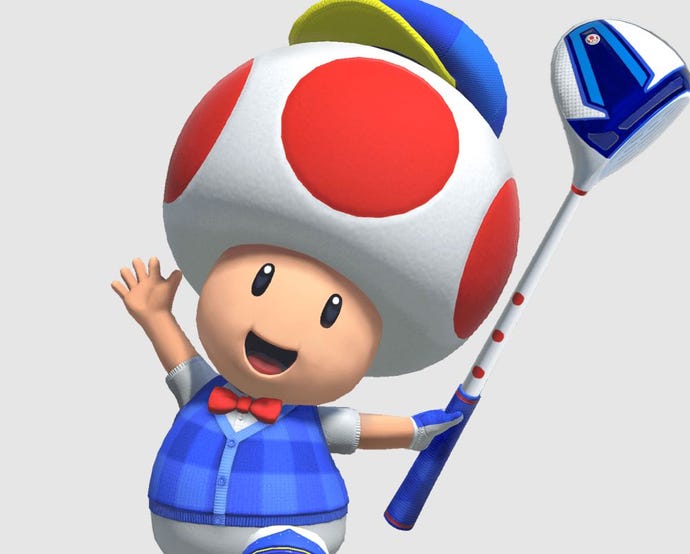 Mario Golf: Super Rush reviews have landed and we've rounded up the scores for you.
With Mario Golf: Super Rush, the Mario Golf series returns to home consoles for the first time since 2003 and features a story mode, various courses, and multiplayer modes.
In it, you will golf with familiar Mushroom Kingdom characters each with their own perks, allocate earned XP to stats, and you can even swing the Joy-Con controller like a real club if you wish.
With multiplayer, up to four players can join in via both local and online multiplayer. Modes include Speed Golf which pits you against each other in a battle to get to the hole in the least amount of shots in the shortest amount of time. There's also Battle Golf, a battle royale-inspired mode that rewards the first player to capture three holes with the lowest stroke count.
Post-release, the game will receive free updates with additional courses and playable characters.
Scores for the game are generally favorable, with some critics either loving it or finding the game lacking in some respects.
Mario Golf: Super Rush releases tomorrow, June 25. You will find scores below, with ten being the highest unless noted.
Mario Golf: Super Rush review scores