The Division 2, Sekiro: Shadows Die Twice dominate March NPD alongside Nintendo Switch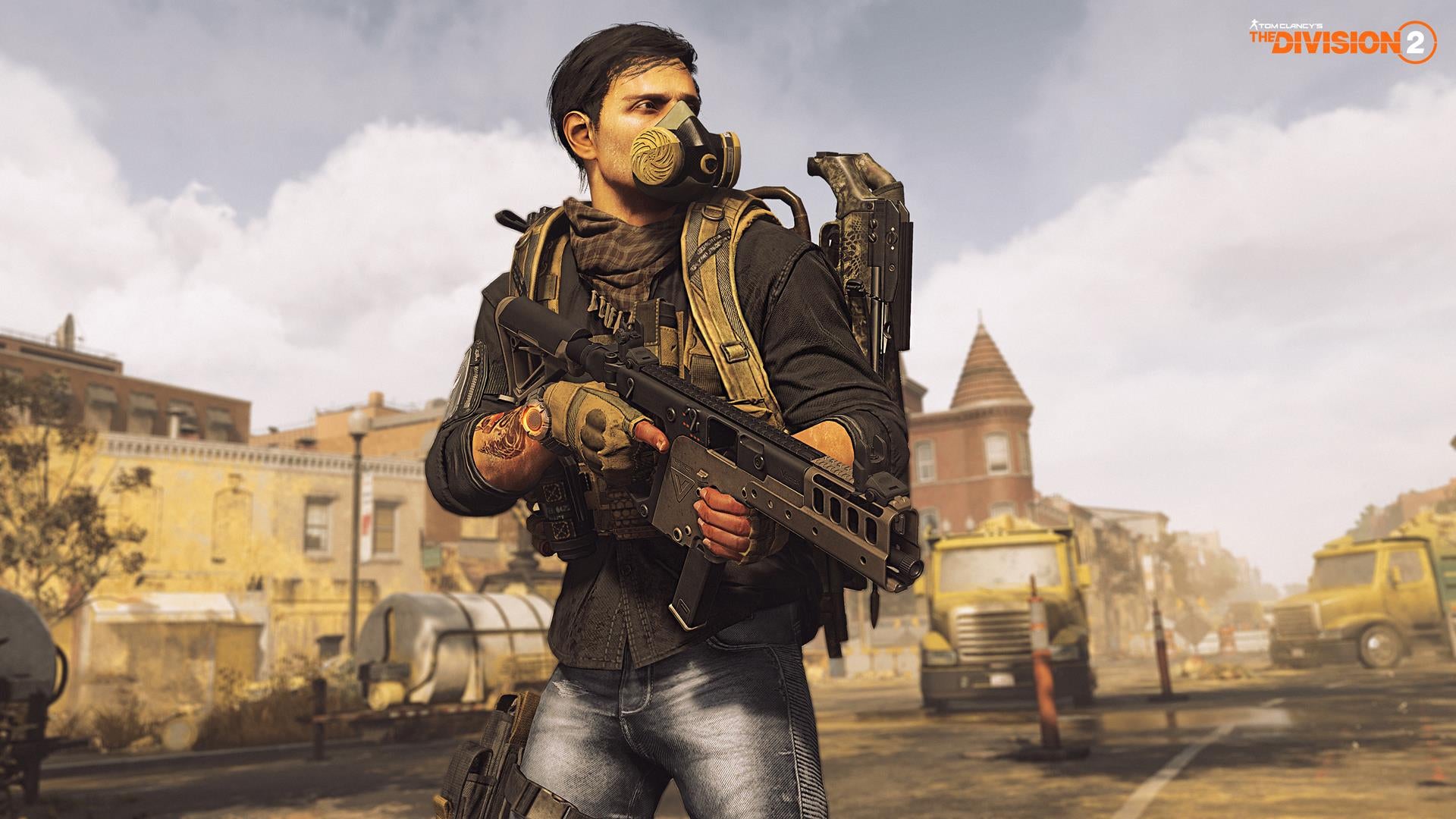 March's NPD report brings some disappointing news, and reveals a few expected winners.
The NPD report covering US retail video game software, and hardware sales for March has arrived. The data includes digital figures from participating publishers, but most are still limited to retail.
Overall spending has declined by 11% in March, amounting to $1.2 billion. Software, hardware, game cards and accessories all saw declines during the month. Despite a decent February, the drop in spending in March caused the first quarter to decline by 2%.
This is in large part due to drops in hardware sales, which are expected at the tail end of the current generation of consoles.
Hardware
Hardware declined, perhaps a little sharper than expected, by 15% in March, and 13% for the quarter. Unsurprisingly, the Switch dominated March, as well as the entire quarter in both dollar, and unit sales.
Software
Video game software brought in $547 million in sales, an 11% drop over the same period last year. Overall, the first quarter saw a 2% growth in software sales.
The Division 2 was March's biggest release, selling more (dollar sales) than any other game, and becoming Ubisoft's sixth highest-selling game ever. This makes the loot shooter the second best-selling game in 2019 so far.
Sekiro: Shadows Die Twice landed at number two in March, selling more copies during its launch month than any other FromSoftware game, except Dark Souls 3. Sekiro is now the eighth best-selling game of 2019 so far.
Devil May Cry 5, another big March release, only managed the number four spot on the list. Devil May Cry 5 now holds the second-highest launch month sales in the franchise, trailing Devil May Cry 4.
The third best-selling game of March is MLB 19: The Show, breaking franchise launch month sales records. Kingdom Hearts 3 continued to sell during March, and is now the best-selling game in the franchise.
Read on below for the top ten best-sellers. As always, they games are ranked on dollar sales.
NPD all platforms software charts – March 2019 – top 10
The Division 2
Sekiro: Shadows Die Twice
MLB 19: The Show
Devil May Cry 5
Super Smash Bros. Ultimate
Red Dead Redemption 2
NBA 2K19
GTA 5
Yoshi's Crafted World
Call of Duty: Black Ops 4
March 2019 top 10 PS4 games
The Division 2
MLB 19: The Show
Sekiro: Shadows Die Twice
Devil May Cry 5
Red Dead Redemption 2
NBA 2K19
Call of Duty: Black Ops 4
Jump Force
Marvel's Spider-Man
GTA 5
March 2019 top 10 Xbox One games
The Division 2
Sekiro: Shadows Die Twice
Devil May Cry 5
Anthem
Red Dead Redemption 2
Call of Duty: Black Ops 4
GTA 5
NBA 2K19
Battlefield 5
Far Cry New Dawn