Mafia II to be a "profitable title," says Take-Two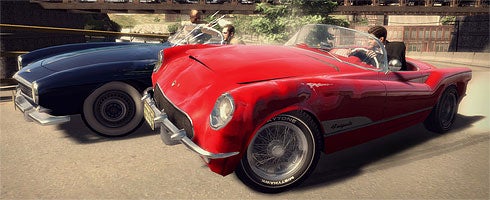 Take-Two said last night it expects Mafia II to be a "profitable title".
CEO Ben Feder's comments came in the company's Q3 financial call last night in counter to those of analyst Michael Pachter earlier in the week, who said the game had performed "well below expectations".
Pachter also said it would be unlikely to make a profit. But Feder reckons otherwise.
"Based upon the initial launch, we expect this to be another profitable title for Take-Two," he said.
No exact launch sales numbers or shipment numbers were given by the publisher.
The game's gone on to be the biggest launch for in the UK this year so far.
The company also announced it had delayed LA Noire into the first half of 2011 last night, while also confirming Red Dead Redemption had sold just under 7 million units since its launch in May.
Thanks, Joystiq.