Mafia II goes top in UK with "biggest game launch" since RDR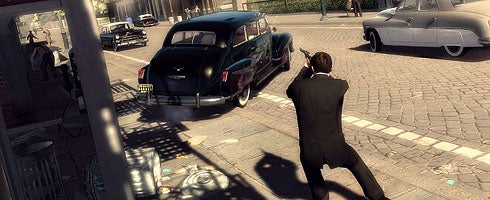 Mafia II's gone straight in at the top of the UK chart.
Chart-Track said the performance ranked as the "biggest UK game launch since Take 2's very own Red Dead Redemption 14 weeks ago."
Mafia II's 360 version was the bestselling at 52 percent of its sales, followed by 41 percent for the PS3 SKU and 7 percent for PC.
Last week's winner, Kane & Lynch 2, was pushed down into second place despite a 33 percent increase over its debut week's sales.
Here's the full list for the week ending August 28. Last week's chart here.