Mafia 3 soundtrack revealed, includes over 100 1960s tracks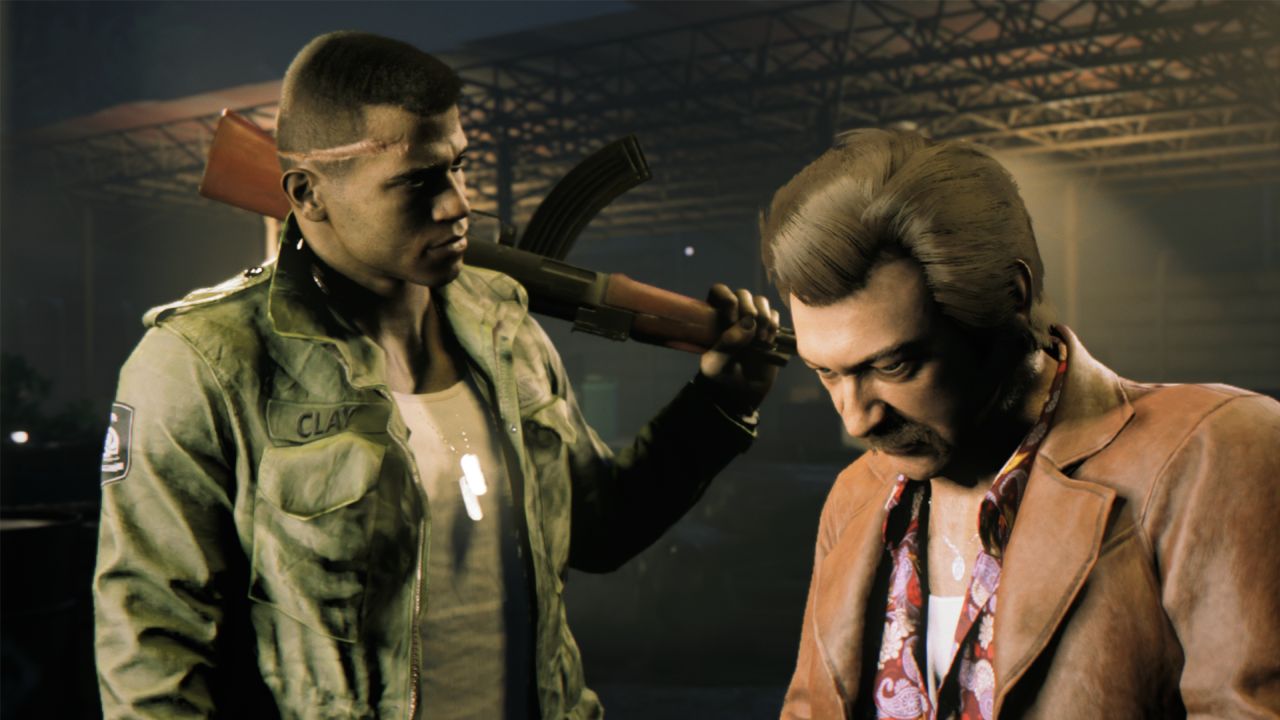 The soundtrack of Mafia 3 will feature over 100 tracks from one of the most the iconic eras in music history, the 1960s.
Mafia 3 developer Hangar 13 has revealed more details about the game's curated soundtrack, as well as the original score.
Mafia 3 will have over 100 incensed songs from the 1960s, to give the game's fictional New Bordeaux another way to be immersive, on top of the era-appropriate cars and fashion we've been seeing in many of the game's trailers.
See some of the included tracks below, or visit Rolling Stone for the full thing.
The Rolling Stones: Paint it, Black, Sympathy for the Devil and more
Creedence Clearwater Revival: Bad Moon Rising, Fortunate Son and more
Sam and Dave: Soul Man and Hold on, I'm Comin'
Steppenwolf: Born To Be Wild and Desperation
Aretha Franklin: Respect and Chain of Fools
Jefferson Airplane: Somebody To Love and White Rabbit
Sam Cooke: Wonderful World, Bring it on Home to Me and more
The Temptations: Ain't Too Proud to Beg and I Wish It Would Rain
Cream: White Room
Johnny Cash: Ring Of Fire and Folsom Prison Blues (Live)
The Beach Boys: Help Me, Rhonda and Wouldn't it be Nice
You can listen to the entire soundtrack right now through this Pandora playlist.
Mafia 3 will also have its own original score, composed by Jesse Harlin and Jim Bonney. This is the music you'll be hearing during firefights, cutscenes and other story moments. The score is made up of 26 songs and will be available for digital purchase separately later.
The game's collector's edition comes with the score and a sampling of the soundtrack on 180 gram vinyl.
Mafia 3 is due out October 7 on PC, PlayStation 4, and Xbox One.