Lost Odyssey and Blue Dragon now available digitally for Xbox One, Lost Odyssey free this month
Xbox One owners who missed out on backward compatible titles Blue Dragon and Lost Odyssey due to not owning a disc version can rest easy.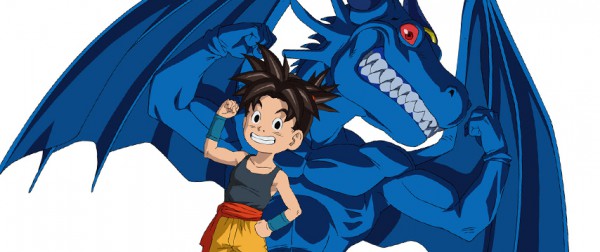 Thanks to the team which handles bringing Xbox 360 titles to current-gen, a solution was found and now both titles are available digitally in the Xbox 360 Marketplace.
Blue Dragon can be purchased in the marketplace for $19.99 and Lost Odyssey, well, it's free.
Yep, Lost Odyssey is available free for everyone on Xbox 360 and Xbox One until December 31.
Lost Odyssey, a fan-favorite RPG from the creator of Final Fantasy, was made available through the backwards compatibility program in September, and Blue Dragon was released in November.
Do yourself a favor and pick up both. One's even free after all, and both are pretty great.