Lost Odyssey is now Xbox One backwards compatible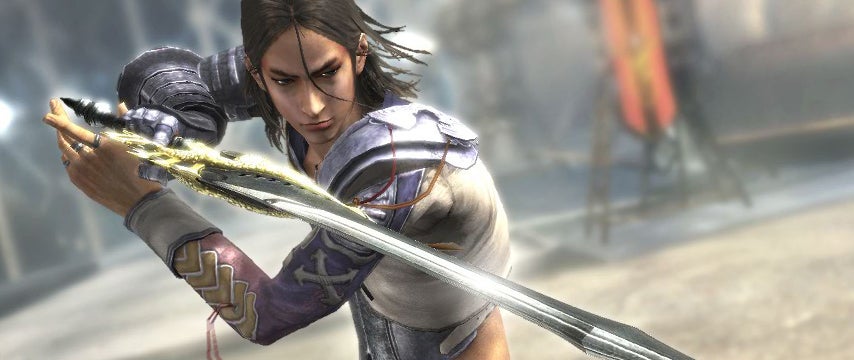 Lost Odyssey, a fan-favorite RPG from the creator of Final Fantasy, is now Xbox One backwards compatible.
Lost Odyssey is now Xbox One backwards compatible
Microsoft had made great strides in providing backwards compatibility for classic games lately, and today is no exception. Now JRPG fans can get excited to see a unique gem reach modern consoles - Lost Odyssey, the 2008 game designed by Final Fantasy creator Hironobu Sakaguchi.
Lost Odyssey follows Kaim, an amnesiac immortal trying to regain his memories while combating threats generated by a worldwide magical-industrial revolution. At the time, the game was recognized for blending traditional turn-based combat systems with a visual novel narrative design. While the end result was mixed, Lost Odyssey still gained popular acclaim for its writing and emotionally-charged storytelling.
Microsoft also introduced Toy Story 3 and and Guwange as backwards compatible today, but I suspect Lost Odyssey is the game that will really hit everyone's nostalgia button today.