LittleBigPlanet 3 and Not A Hero head PlayStation Plus February line-up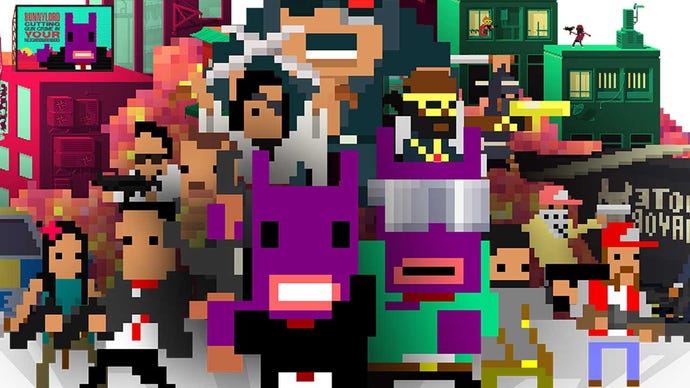 There's a couple of nice Cross-Buy titles on offer as well, according to both the North American and EU PS Blog.
As you noted by the headline, PlayStation 4 titles LittleBigPlanet 3 and Not a Hero are both part of the February PlayStation Plus line-up. But there's more.
PS3 users can download narrative, psychological horror puzzler Anna: Extended Edition as well as Cross-Buy (PS4) title Starwhal. The latter is a local multiplayer space fighting game starring Narwhals, of course. It's rather popular on Steam.
There are also two PS Vita titles with PS4 Cross-Buy: action-platformer Ninja Senki DX and TorqueL, a 2D "rolling" & "extend" platformer- action puzzle game.
Hit up the links to the respective PS Blogs above if you need more information.