God of War III listing shows demo release next week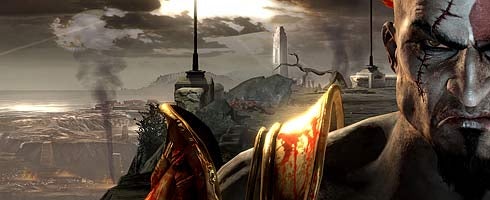 If a listing on Game's UK site is correct, a God of War III demo is out next week.
"Details of how to access the early demo will be emailed to you on 19th February," apparently. That's today.
Anyone who hasn't pre-ordered will be getting the demo publicly from February 25, which is next week.
The demo appears to the same as the one released to a restricted number of PSN users in October. It was playable at last year's E3, gamescom and TGS.
We'll follow up with Sony.
God of War III is due out on March 16 in the US, with a targetted date of March 19 in the UK, although that's unconfirmed as yet..
Thanks, TGS.