Limbo for Xbox One listed by Korean Game Rating and Administration Committee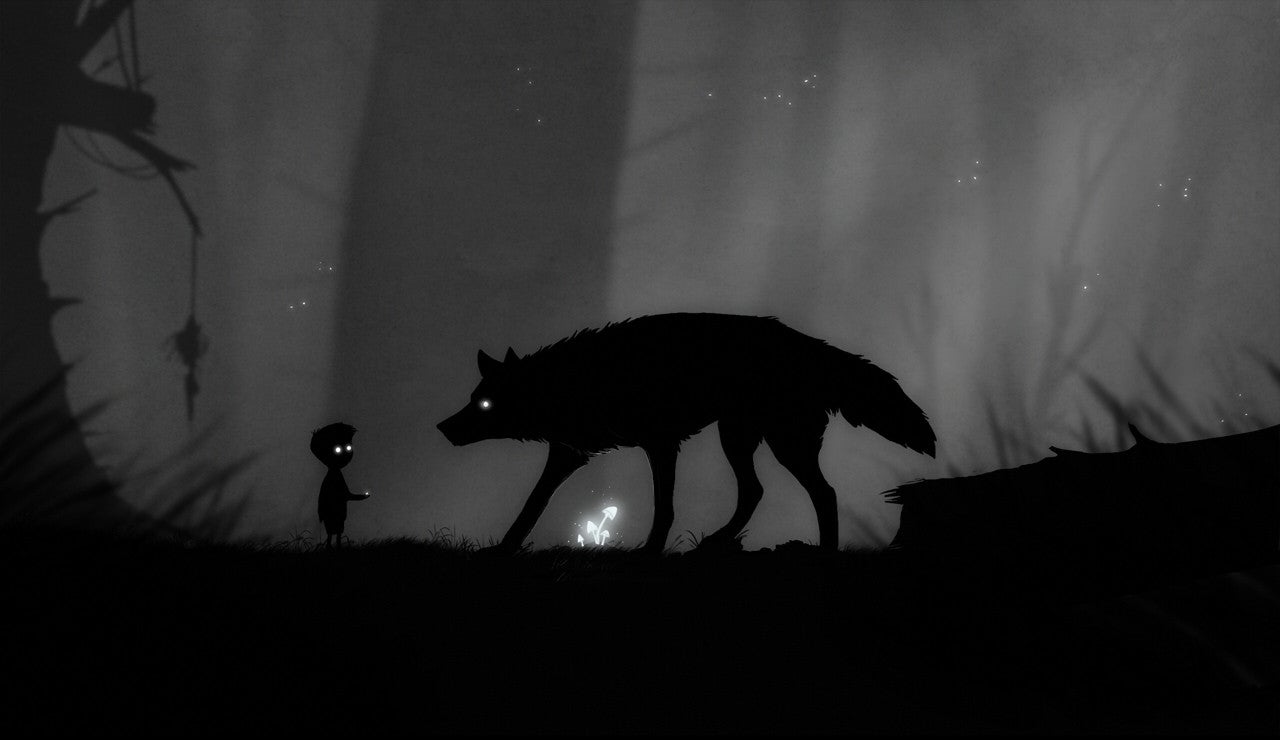 The South Korean Game Rating body has listed Playdead's Limbo for release on Xbox One.
According to the GRAC listing found by lifelower on Twitter, Microsoft has sent the game to the ratings body for approval, and that's the extent of the information provided.
Rating submissions are, usually, a strong indicator of an impending release, but until an official confirmation is made it's best to stave off excitement until that time. Especially since it may be a regional instead of worldwide release. That's always a possibility, not usually the case.
Released originally on Xbox Live Arcade in 2010, the puzzle-platformer was ported to PC and PlayStation 3 one year later once the exclusivity period with Xbox 360 ended.
A Mac version was also released in 2012 alongside a Linux version.
The game was also released on PS Vita and iOS in 2013.