Lightning Returns is still coming to PC says Square Enix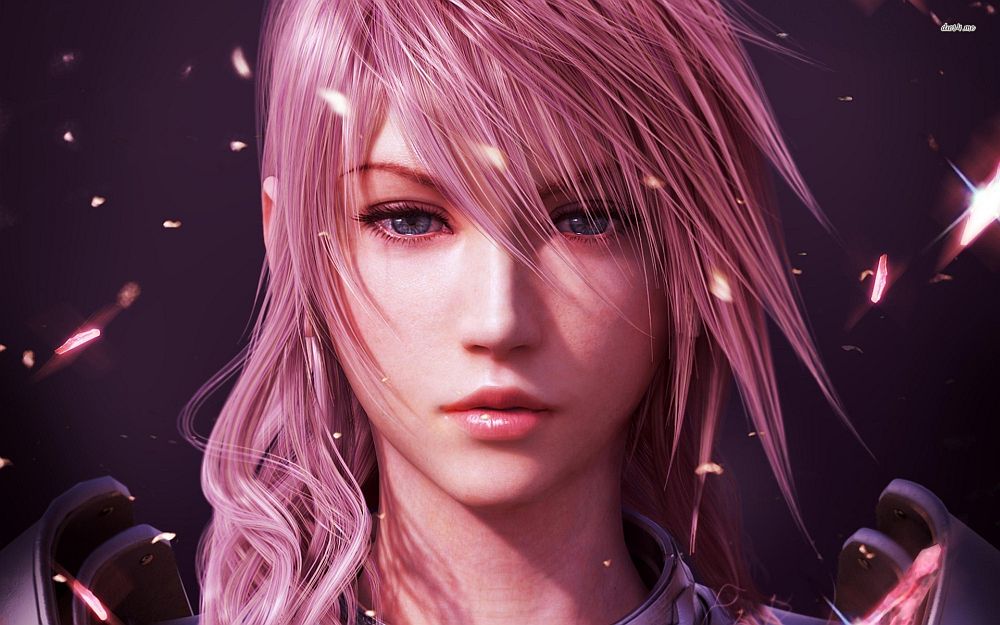 Final Fantasy 13 and its sequel Final Fantasy 13-2 were both released on PC through Steam last fall, but the latter's sequel, Lightning Returns still hasn't arrived. Fret not: Square Enix hasn't forgotten about it.
According to a tweet from the official Final Fantasy Twitter account this morning, PC version is still on the docket, but a release date could not be confirmed at this time.
Square announced last year the entire Final Fantasy 13 trilogy would be available on PC by spring 2015, so the company has at least three weeks left until summer if it wishes to stick with the original release window.
The company is hosting am E3 briefing this year, so it's possible a PC release date for Lightning Returns will be announced during the presentation.
Originally scheduled for Tuesday, June 16 at 9am PDT/12pm EDT/5pm UK, Square Enix had to delay the presentation by one hour as Nintendo's digital showcase would have started at the same time.