Left 4 Dead Authoring Tools now in beta, ready for download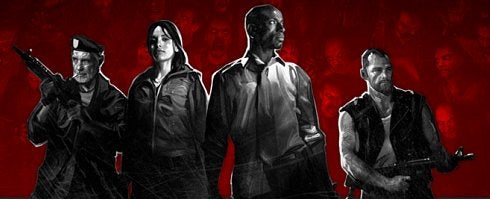 Valve opened the public beta for the Left 4 Dead Authoring Tools yesterday.
Authoring Tools include modified versions of the same tools the devs used to produce the game, and players can use these tools to create their own 3D models, campaign maps, character skins, music and sound effects for the game.
Along with an updated version of Hammer, command line compiling utilities, the particle editor, Faceposer and example maps, props and explosives, the release also includes plug-ins for SketchUp.
The Authoring Tools set is available as a free download for all owners of the PC version and can be found under the "Tools" tab in Steam.
Hit the link for the rest of the details.