League of Legends statue to be sunk in ocean to promote ANZ server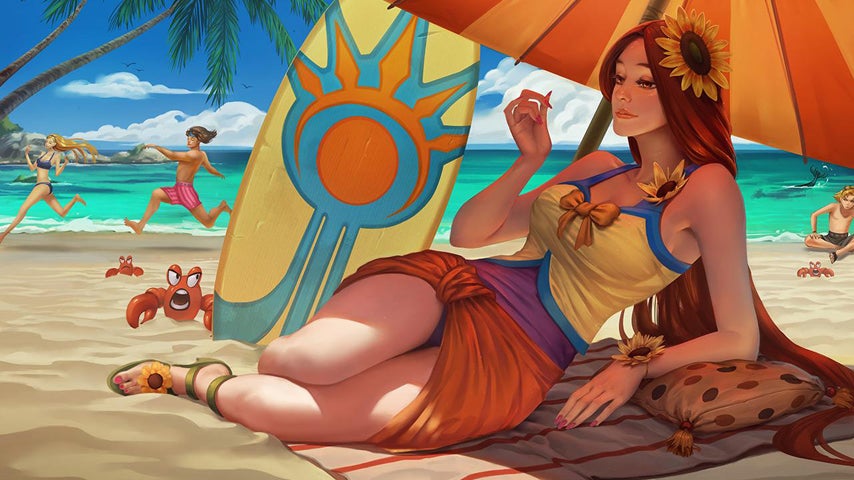 League of Legends developer Riot Games has announced a pretty cool new promotion for its Australian and New Zealand server.
League of Legends players on the Australia and New Zealand servers are invited to participate in Ocean Week, which runs January 23 through 31.
Every time a Summoner scores a win with one of a set of 12 free champions, they'll contribute a point towards community goals. Anybody who manages to score three points will have their name engraved on a statue, which will then be sunk to the bottom of the ocean.
The statue will be of a Champion, and a server vote will determine whether it will be Nautilus, Fizz or Nami.
"We wanted to make something cool that players could contribute towards," Riot Games Oceania country manager Mirko Gozzo said.
"We've been working with a marine biologist and an artificial reef company to make sure we create something that is good for the environment and means something to players."
Visit Riot for more details and to learn about various game rewards on offer to participants.