Louis Vuitton teams up with League of Legends on a digital fashion collection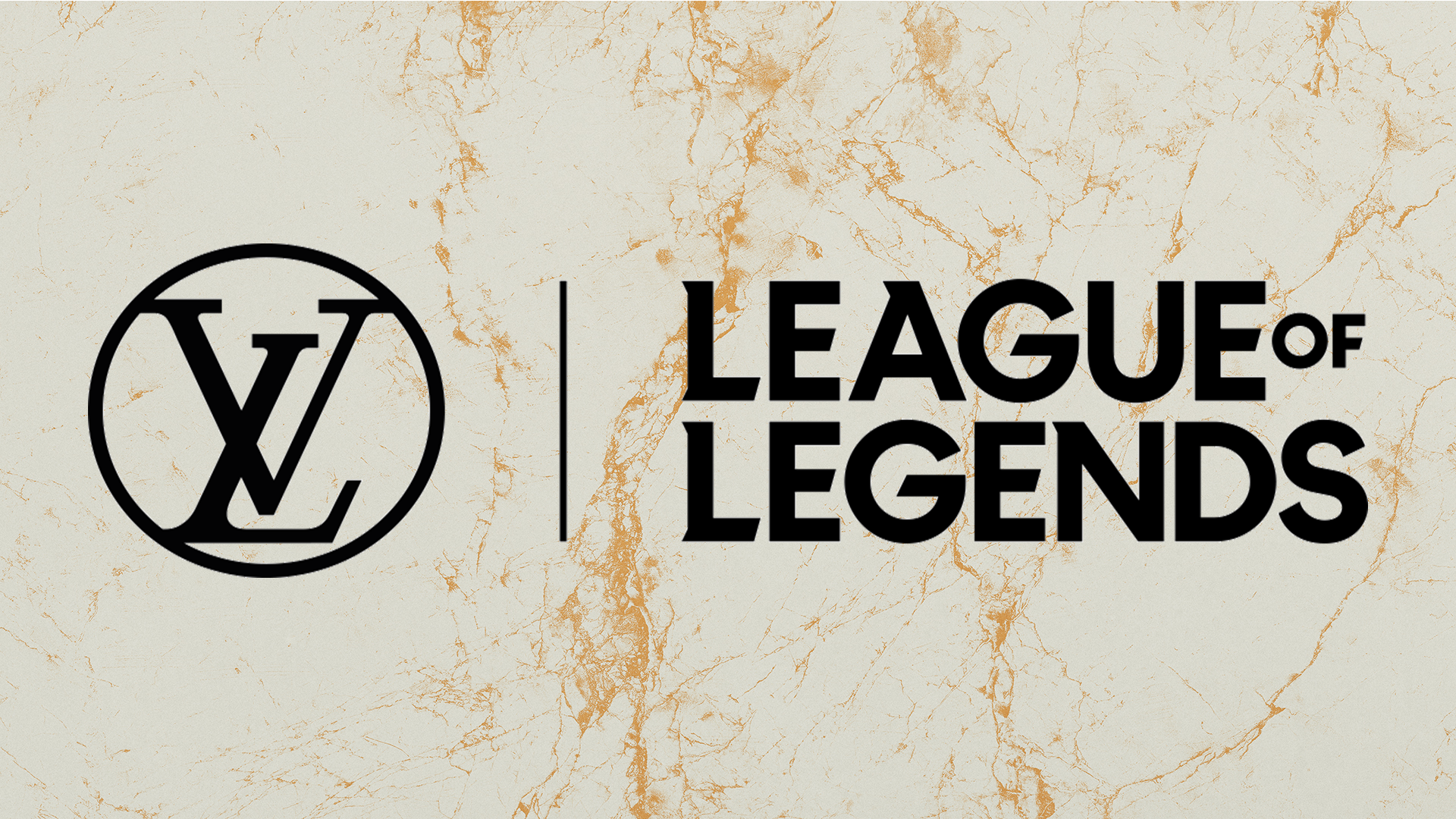 Riot Games is partnering with the historic French fashion house Louis Vuitton to create both real-world and in-game designs for League of Legends.
Ahead of League's 2019 World Championship, Louis Vuitton will be collaborating with Riot to develop a "one-of-a-kind Trophy Travel Case" for the Summoner's Cup awarded to the winner of the tournament, according to a blog post from the developer. This is similar to the cases designed for the World Cup and the French Open. But with one significant difference: This is the first to be designed for an eSport.
Riot says the case "will feature both traditional Louis Vuitton savoir-faire, along with cutting-edge, high-tech elements inspired by the League of Legends universe."
Riot also confirms the fashion house is currently developing "unique champion skins" for the game, alongside a digital capsule collection designed by Louis Vuitton's artistic director of women's collections Nicholas Ghesquiere. This will get its own announcement "soon."
This isn't the first time Louis Vuitton has dipped its fashionably bejewelled toes into the gaming pool. Earlier this month, the European fashion brand showed off its 2020 cruise collection against a soundtrack of Nobuo Uematsu's "Liberi Fatali" theme from Final Fantasy VIII.
The company had previously chosen Final Fantasy 13's Lightning as the face of Louis Vuitton back in 2016, as part of a viral campaign that included pictures of Lightning posing with a designer purse.
This year's League of Legends World Championships will be held from October 2 through to November 10 in Berlin, Madrid, and Paris.