Lallier - NCsoft's PS3 MOG is no more [Update]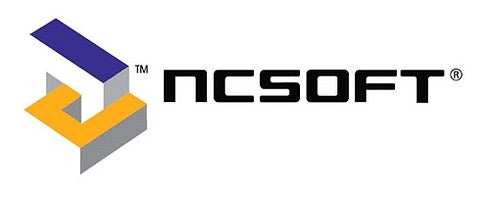 NCsoft Europe publishing MD Véronique Lallier has confirmed to VG247 that the company's previously mentioned PS3 MOG has been shelved.
"We did an announcement a few years ago about signing a contract with Sony, and actually, to be honest, we didn't put anything into the market," she said, speaking at the publisher's UK, Brighton office yesterday.
"We are not working on anything at the moment. The project we were working on was casual gaming, actually; not something we continued, unfortunately."
Lallier added that console games are still part of the company's "strategy, but nothing in the pipeline."
The exec added that NCsoft is "still looking at opportunities" in the console space.
"This is my own opinion, and I'm not quoting NCsoft here: I think the platform is not console or PC, but it's the internet," she said.
NCsoft said in early 2008 that it was to announce and show its PS3 game towards the end of last year. Never more.
Update: We said in the original draft of this story that this game was an MMO. NCsoft's asked us to clarify that the title was actually an MOG, and we've edited the piece to reflect this.