Konami isn't giving up on console games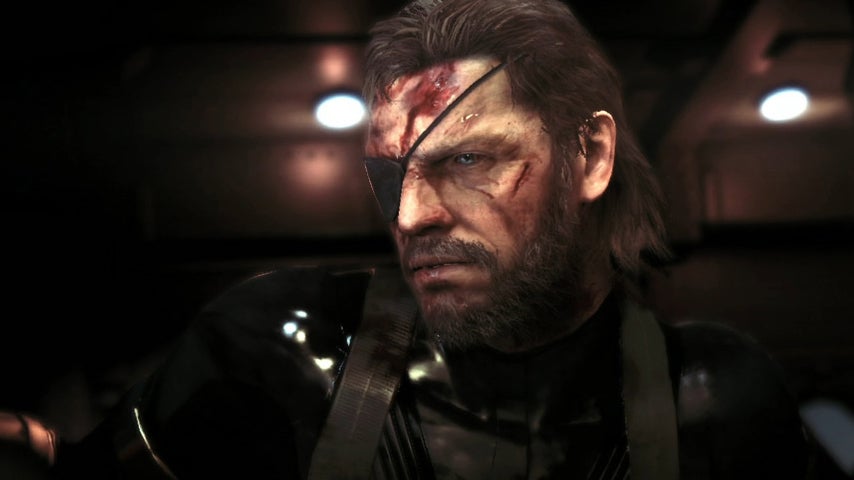 Put away the emotion and it's all rather straight forward: Konami isn't giving up on consoles in favour of mobiles.

Konami is not ditching console gaming in favour of mobile growth, despite reports to the contrary earlier in the month.
The Metal Gear and Pro Evolution Soccer publisher is hoping to increase it share of the mobile market - but not at the cost of other formats such as consoles, where it has years of proven success.
"We often hear the term 'mobile first,' and I want to specify that Konami's idea of mobile first is not at all to focus purely on mobile games," said Hideki Hayakawa, president of Konami, in an interview originally appearing in Japanese media Nippei at the start of the month, now translated in full and supplied to VG247.
"Our aim is to continue to build up a comprehensive portfolio of console, arcade, and card game titles for each IP."
"Our aim is to continue to build up a comprehensive portfolio of console, arcade, and card game titles for each IP while also making the best possible use of the mobile devices that accompany our customers in their daily life."
What that means in less corporate speak is that you can expect more mobile apps based on hit games, but they're by no means the sole priority.
The company has also come under criticism for the way it has handled the fallout with Metal Gear Solid creator Hideo Kojima. Internally the company would probably agree it's been a PR disaster, and Konami is yet to clarify the situation officially.
But Hayakawa has made a significant change for the company's development teams, finally separating the creative talent and their business requirements - a move that should leave developers to make games while managers handle the business of selling and marketing them.
"Until now, in addition to game development duties, our creators were handling a wide range of responsibilities including managerial roles. This can be a helpful approach when a studio concentrates on progressively specializing in a specific style of product, but we have found that a sudden market shift can render that specialization invalid and leave the studio unable to keep up," he said.
"We faced difficulties in taking advantage of market shifts in areas such as licensing, with expansion of IPs outside of the games themselves, and also in leveraging IPs between different devices such as from consoles to the mobile platform.
"Based on these lessons, we have changed our approach to instead have managerial staff thoroughly focus on strategy and how their individual skills can be best applied, with that strategy then being executed together with the creative staff."
While the statements from the president are a little dry, it does give reassuring insight into the direction of the company in a year when it will release one of its biggest console titles in Metal Gear Solid 5: The Phantom Pain.
There are still questions over Kojima, the future of Metal Gear and the shock cancellation of horror reboot Silent Hills, but at least Hayakawa believes in consoles as much as mobile. Hopefully we'll hear more from Konami at E3 in just a couple of weeks time.