Sony's decision to take PES 2019 off PS Plus July offering took Konami by surprise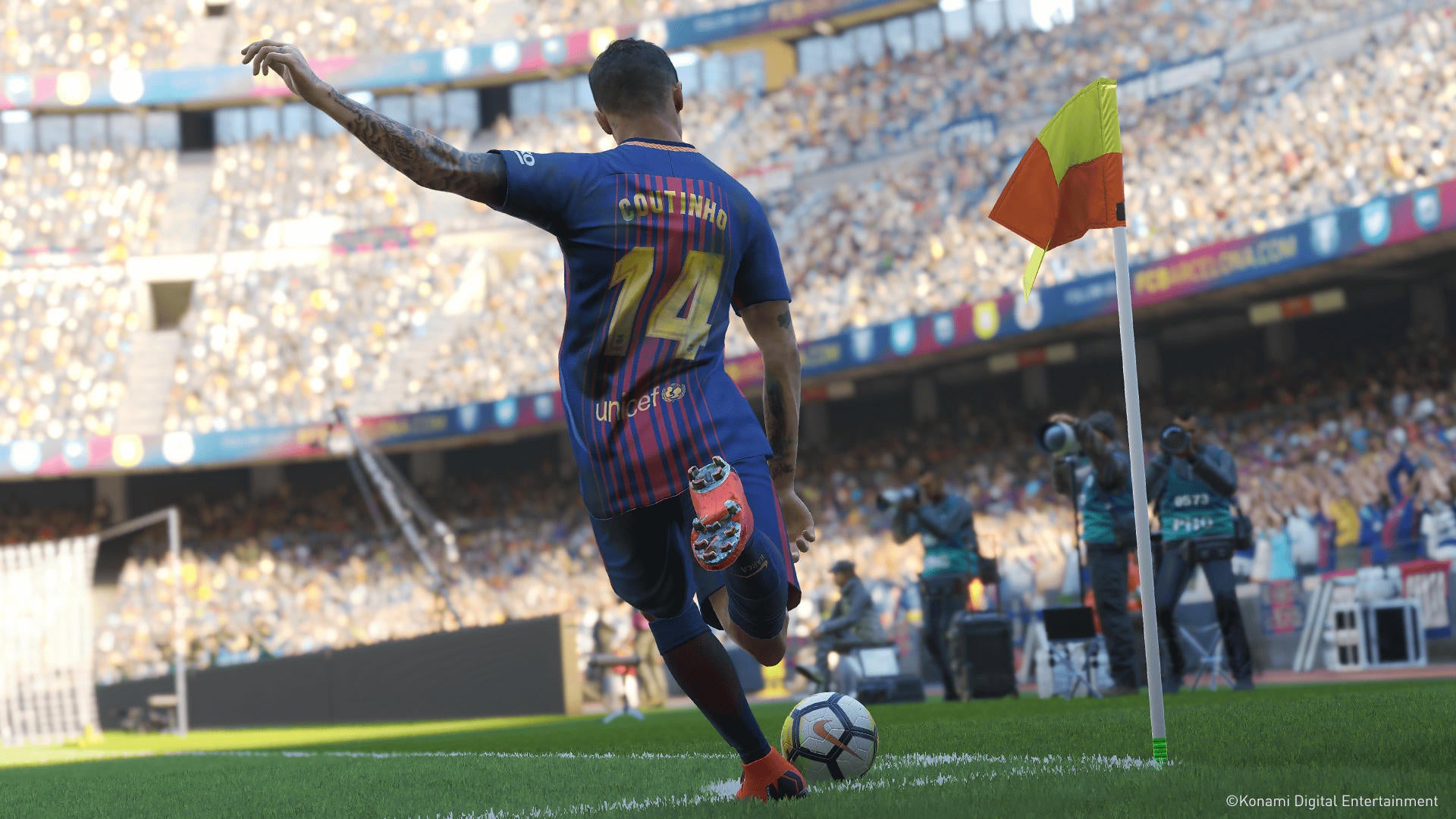 Like most PlayStation Plus subscribers, Konami, too, did not expect PES 2019 to be pulled at the last minute.
After announcing PES 2019 and Horizon Chase Turbo as July's free games for PlayStation Plus members, Sony made a major change just a couple of days before the games were meant to be available.
The platform holder replaced PES 2019 - seen as the highest-profile of the two - with Detroit: Become Human. This wasn't limited to certain regions as is often the case when line-ups change; no one is getting PES 2019 as part of Plus this month.
It turns out, Konami was seemingly kept out of the loop. "This decision was made by Sony and so please make an inquiry to Sony," a Konami representative told Gamespot.
Lennart Bobzien, European PES brand manager at Konami likewise found out that morning. "I cannot really tell you what happened because I just found out today, in the morning when I opened my laptop. I can't really explain," he told the site the day the news broke.
Sony, for its part, admitted that it was its decision to pull the game, but didn't offer an explanation.
"We have decided to make a change to the PS Plus games lineup this month, and will be offering Detroit: Become Human Digital Deluxe Edition instead of PES 2019. This was a decision we decided to make as a company, and we apologize for any inconvenience," the company said.
For now, PES fans will have to buy PES 2019 for themselves, or wait two months for PES 2020's September 10 launch.