Pro Evolution Soccer 2019 leak reveals league expansion
Someone at the PlayStation Store hit a button too early, revealing gameplay features for Pro Evolution Soccer 2019.
We were expecting details for PES 2019, but we hadn't expected them to arrive before the game's actual announcement. Unfortunately, when your pre-order page is accidentally published early on the PlayStation Store, somebody will take screenshots before it can be removed.
According to a thread on the Evoweb forums, the PlayStation Store of Hong Kong released new details about Pro Evolution Soccer's 2019 edition. While the page was quickly disabled, it revealed that PES 2019 will expand its license leagues alongside other new features.
PES 2019's advertised features include:
AUTHENTIC LEAGUES: Huge addition of licensed leagues
NEW MYCLUB: Every element has been redone, from how you sign players, to special versions of players released throughout the year
MAGIC MOMENTS: Player individuality taken to the next level with 11 new skill traits, score great goals with improved shooting motion and animation and see stamina have an impact with Visible Fatigue
THE BEAUTIFUL GAME: Photo-realism with stunning animation flow in 4K HDR
ML REAL SEASON: Experience life as a real manager with 3 significant changes: ICC pre-season, in-depth transfer system and new league licenses
The "huge addition" of licensed leagues is especially significant, considering that Konami just lost its 10-year exclusive license for the UEFA Champions League. This expansion is likely a backup plan to make sure there's a strong stable of athletes for players to draw from when the game launches.
The leak also includes some new screenshots, each suggesting PES 2019 will be taking full advantage of HDR capabilities.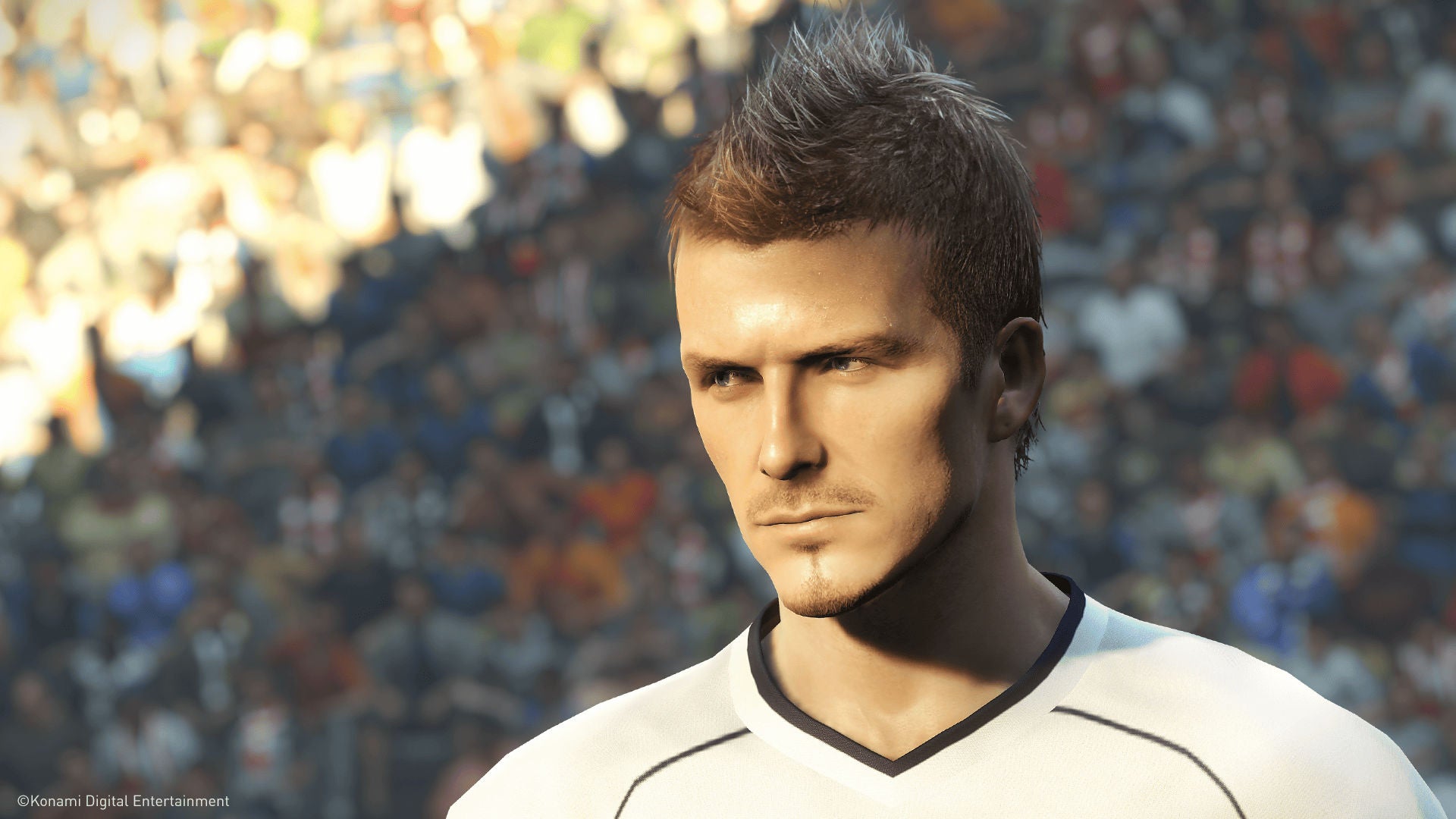 IF the leaked page is accurate, we can expect PES 2019 to launch on August 30, 2018. We can expect an official response from Konami on the matter fairly soon.