Koei provides European release dates for five titles in early 2011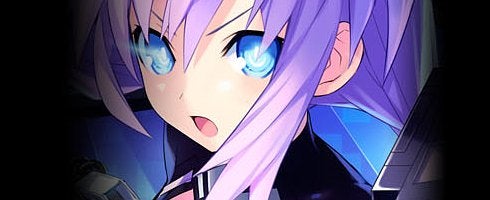 Koei Tecmo has provided release dates for five of its upcoming titles, and we've got the list for you below.
Without further ado, let's get right to it:
Sounds like the first part of the year is going to be grand for Koei Tecmo fans.
Thanks, ShogunDarius.