Kingdom Come Deliverance dog companion and playable female character still coming as free DLC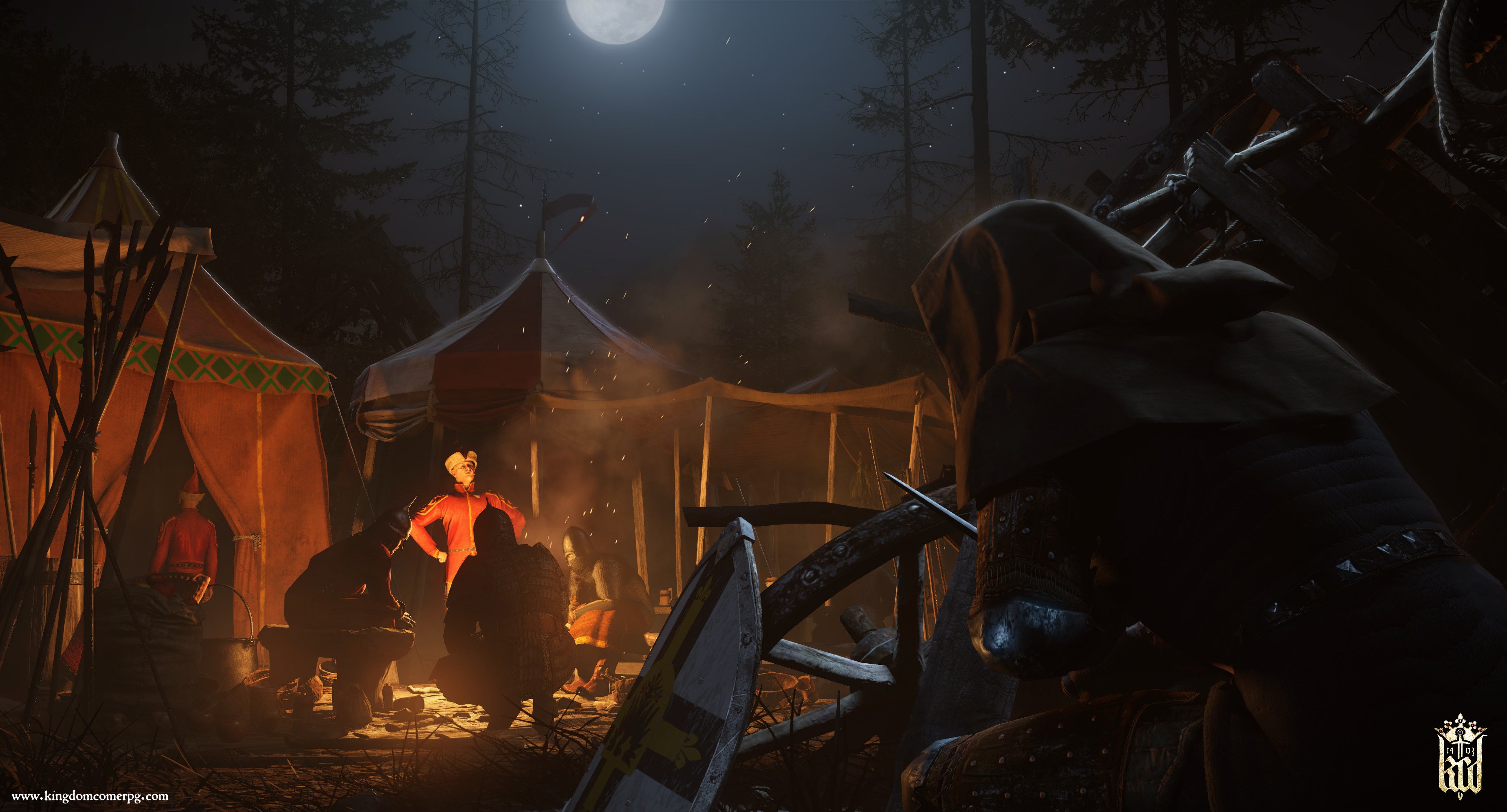 A dog companion and playable female character are still coming to Kingdom Come Deliverance as free DLC. The Warhorse Studios team are currently focusing on patches and polish following the game's release in February, with extra features - which were promised as stretch goals during their original Kickstarter - slated for release further down the line.
Warhorse Studios creative director Daniel Vávra responded to criticism that the features were yet to be added to Kingdom Come on Twitter.
"We said a year ago that dog companion and female characters quests are gonna be delivered as free DLC for backers as well as other stuff. And that is still true," Vávra said.
"Currently we are already working on animations for the dog and tournament is partially scripted and will also be part of some future DLC.
"So only thing that we said is, that we are currently focusing on patches and polishing the game. We will deliver these things later, but currently we don't have any exact dates set in stone."
Last month, Warhorse announced that Kingdom Come had sold more than 1 million copies in less than two weeks on the market.
These sales were achieved despite ongoing issues with bugs and poor in-game performance on both console and PC.
A few days later, executive producer Martin Klima said that he wished the studio had more time to polish the game before its release.