Kinect launching on November 20 in Japan, first video of Dr Kawashima Kinect game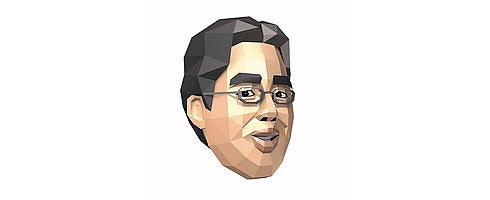 Microsoft's announced this morning it will launch Kinect in Japan on November 20.
Xbox Japan boss Takashi Sensui confirmed the news at a press conference in Tokyo.
The camera will come bundled with Kinect Adventures for ¥14,800.
Hardware bundles consist of the camera and a 4Gb for ¥29,800, with a 250Gb flavour available for ¥39,800.
He also detailed some of the launch titles for the country for the motion camera, including:
Kinect Sports
Sonic Free Riders
Dance Evolution
Crossboard 7
Kinect Fitness and Kinectimals are out before the end of the year in Japan, while Kinect Joy Ride launches next year.
Microsoft also confirmed a launch title coming from Dr. Kawashima and Namco Bandai, known roughly as "Lead: New Brain Training Where You Answer With Your Body".
The game lets you train with your body through body exercises, with input from Dr. Kawashima, the man behind the successful Brain Age games for Nintendo DS.
Here's footage of the game in action:
Some of the mini-games mentioned in the presser include football, a game where you must control a ramp to let a car go down to the correct coloured lane, one where you pop balloons in a time limit, and another where you must guide Pac-Man with one hand to some fruit with the other.
Look, see:
Thanks, Andriasang.