Your progress in Killing Floor 2 won't be reset when Early Access ends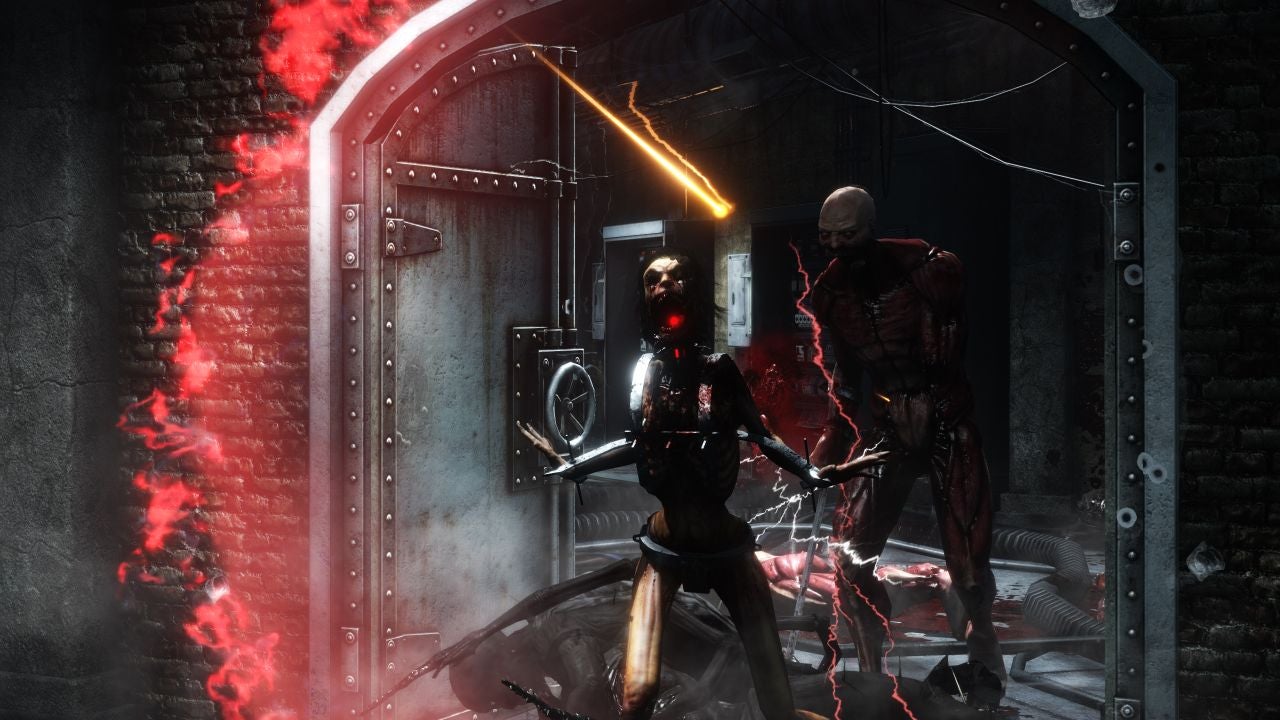 Tripwire Interactive has assured Killing Floor 2 players that all their achievements will carry over to the full game when it leaves Early Access on Steam.
Tripwire announced at E3 yesterday it wouldn't wipe any saves, according to PCgamesN, and said anything unlocked during the Early Access period will remain in the final version and other iterations of the game moving forward.
Killing Floor 2 will be released later this year with continued developer support.
Check out the game's E3 2015 trailer below.