Killing Floor 2 gets official Steam Workshop integration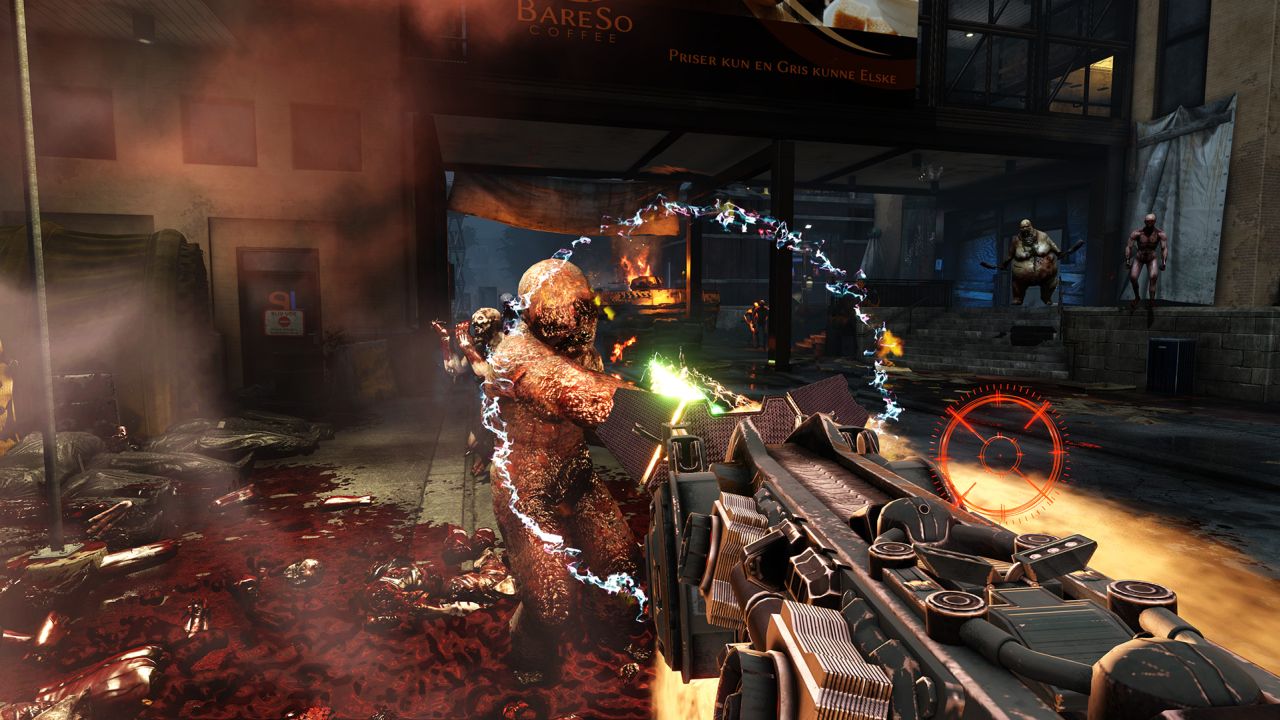 Killing Floor 2 has finally received full Steam Workshop support.
Tripwire has released a new patch for Killing Floor 2 that adds Steam Workshop.
Workshop integration has been in the works for a while, and with it being out, anyone can subscribe to and download mods easily. This goes for servers, too, which allows admins to maintain an updated list of the mods they're running.
This also means that if you're connecting to a modded server and you don't have the mod in question installed, you'll be able to download it directly through Steam. A very convenient feature for a game with a vibrant community like Killing Floor 2.
You can already browse the main community-made maps, weapons, character models, and more through the game's Workshop page.