John Pleasants joins social games firm Playdom as CEO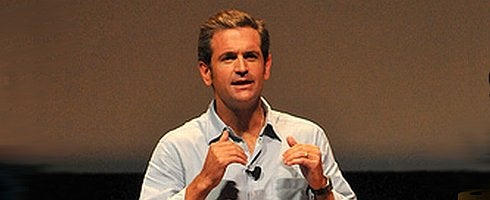 Former EA COO John Pleasants has joined social games developer Playdom as its new CEO.
Co-founder and current CEO Dan Yue will take the position of chief product officer, and says Pleasants' experience overseeing Pogo, Rupture, mobile games, and EA's social gaming made him a good choice.
"Online gaming is the fastest-growing sector of the gaming industry, and social gaming, in particular, is transforming the way people play and experience games," said Pleasants.
Playdom is responsible for social network games such as Mobsters, a popular online game on Facebook and MySpace.
The company claims there are more than 20 million monthly users playings its games.
More through Gamasutra.