Japanese hardware charts - PSP still aiming for the win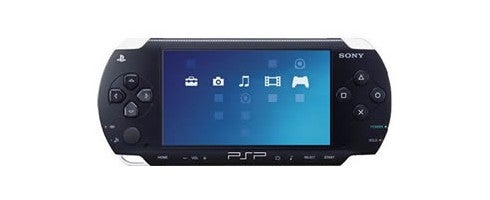 The latest Japanese hardware charts are out, and they're still showing PSP is the one to beat.
The handheld sold 47k last week, while Wii came second with 42k.
The DSi LL came third with 34.8k to overthrow the PS3 from third. It sold 34.4k.
Full list below, for the week ending January 31. Last week's data is here.
PSP - 47,875
Wii - 42,309
DSi LL - 34,863
PS3 - 34,431
DSi - 24,783
DS Lite - 6,811
Xbox 360 - 4,089
PS2 - 2,182
PSPgo - 1,645