Japanaese hardware charts - Another week, another PSP win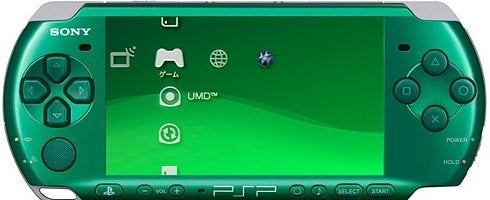 This is starting to get just a bit predictable now, innit.
PSP was the winner once again in this week's Japanese hardware charts, followed by PS3 in second with 18.9.k units sold compared to PSP's 23k.
Wii came out in third with 18.8k consoles sold in the country last week.
This week's wooden spoon is PSPgo, which only just sold a thousand units.
Get the full list below. Last week's data is here.
PSP - 23,588
PS3 - 18,951
Wii - 18,818
DSi LL -10,737
DSi -8,219
Xbox 360 -3,258
DS Lite -1,743
PS2 -1,316
PSPgo -1,026