Interplay ended 2008 with no money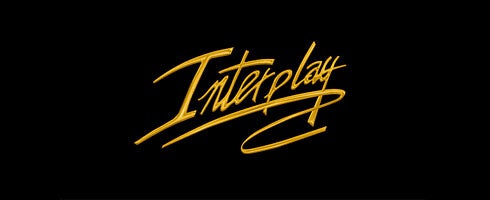 GI's dragged through an SEC filing to discover that Interplay finished 2008 with zero funds.
The firm ended last year with a cash balance of $0 and a deficit of approximately $2.4 million.
The publisher is actively seeking financing or income, without which it will be forced to liquidate assets, sell the company or face bankruptcy.
"We continue to seek external sources of funding," Interplay said, "including but not limited to, incurring debt, the selling of assets or securities, licensing of certain product rights in selected territories, selected distribution agreements, and/or other strategic transactions sufficient to provide short-term funding, and achieve our long-term strategic objectives."
More through there.