Intat: EA feels Sony could "come back" in North America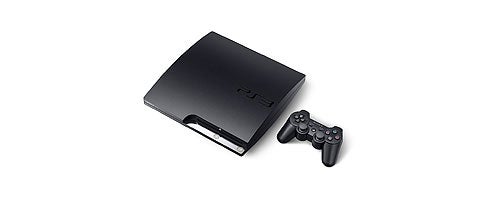 EA Europe SVP Jens Uwe Intat has said the company's titles tend to do better on PS3 and Xbox 360, and it feels Sony's prime to "come back" in North America.
Speaking with MCV, Intat said as long as Sony and Microsoft are competing with one another to bring in more consumers, EA will continue to sell games.
"Traditionally, third-party publishers are stronger on Microsoft and Sony platforms than on Nintendo, so 360 and PS3 getting stronger certainly suits us," he said.
"We've always concentrated on those two formats because we have products that sell particularly well on those, which helps us maintain or increase market share.
"We could certainly see Sony come back – in the UK it's still a head-to-head competition between PlayStation and Xbox, but on the continent Sony is traditionally stronger than Microsoft.
"But we're very happy to watch the competition, because as long as they're competing to get more consumers in, there are more people we can sell games to.
"It's interesting to see that both companies embarking on a slightly different path when it comes to controlling games. Kinect and Move are both very interesting ideas."
Sony has been a bit of a boon for EA in the last year, as the company stated during an August call to investors that PS3 software sales had grown 40 percent year-on-year, which was a direct benefit to EA, as it was now "the leading third-party publisher on the platform".
In North America alone, PS3 has experienced 13 consecutive months of yoy growth, and in August it moved a total of 226K units and grew 40 percent for the eight months of 2010 compared to the same period in 2009.