Insomniac: "We're still super tight with Sony"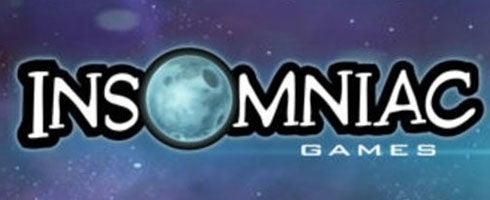 Insomniac has taken to Twitter to reassure fans that it still plans to support its PS3 franchises, in light of its mulitplatform deal with EA.
According to various tweets, which can be found here, the multiplatform deal is for the new game only, the firm is still "super tight with Sony", and is committed to both the Resistance and Ratchet and Clank franchises.
Also, since Sony owns the Ratchet IP, it will always remain exclusive to PS3.
The firm also confirmed that it's "still working on PS3 exclusives".
What got fans all in a flurry this morning was the announcement of the new multiplatform IP deal the company signed with EA Partners.
The title is part of a new IP in development at Insomniac's Burbank studio in California for PS3 and Xbox 360 - which is the first time in 16-years the firm will be developing a game for something other than PS3.
Insomniac's Ted Price confirmed this to Pat in an interview, and said that the deal allows the developer to "continue to make fantastic games and to reach as many players as possible", as well as own its intellectual property.
Loads more through the links.