Injustice 2's latest trailer tells you everything you need to know about the DC Comics fighter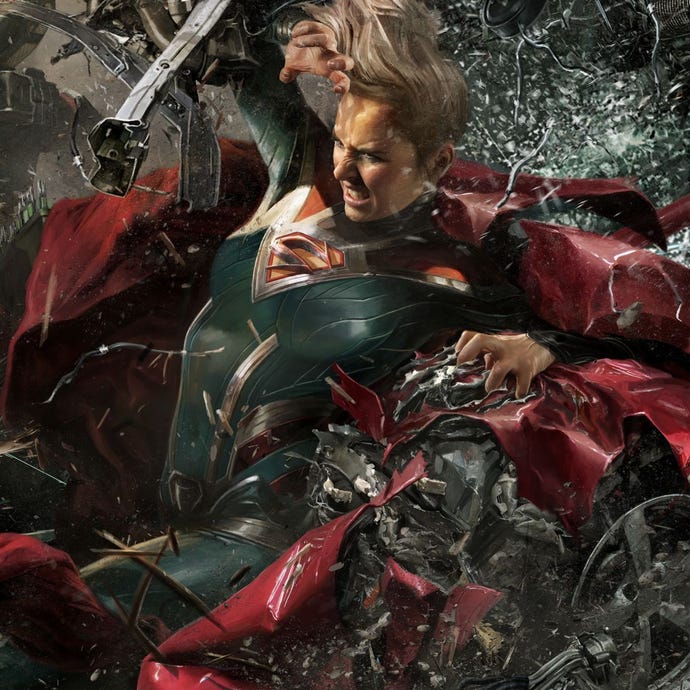 Warner has released a new trailer for Injustice 2, showcasing every element of the new fighter from NetherRealm Studios.
more
The "Everything You Need to Know" trailer provides a closer look at the Story Mode for Injustice 2, the Superhero and Supervillain alliances, and the factions led by the Dark Knight, Gorilla Grodd, and others.
It also takes a look at "wild card" characters such as Supergirl and Swamp Thing.
An in-depth look at the new Gear System, a sneak peek at Multiverse mode and the Injustice 2 mobile title are also touched upon.
The trailer also provides an introduction to the new social experience which allows players to form a guild with up to 50 other players.
Guild members can not only build a top-notch team of Super Heroes, but also share gear. Daily and weekly cooperative objectives provide the opportunity to earn gear and other rewards exclusive to guild gameplay.
Injustice 2 is out next week on May 16, and as previously reported, those who purchase the Ultimate Edition or the Digital Deluxe Edition will be handed fighters Red Hood, Starfire and Sub-Zero as part of Fighter Pack 1. Each edition also contains some nice extras.
An individual price for Fighter Pack 1 has not been provided as of press time.
Again, you can pick up Injustice 2 next week on either PlayStation 4 or Xbox One.