Infinity Ward job posting teases return of Call of Duty single-player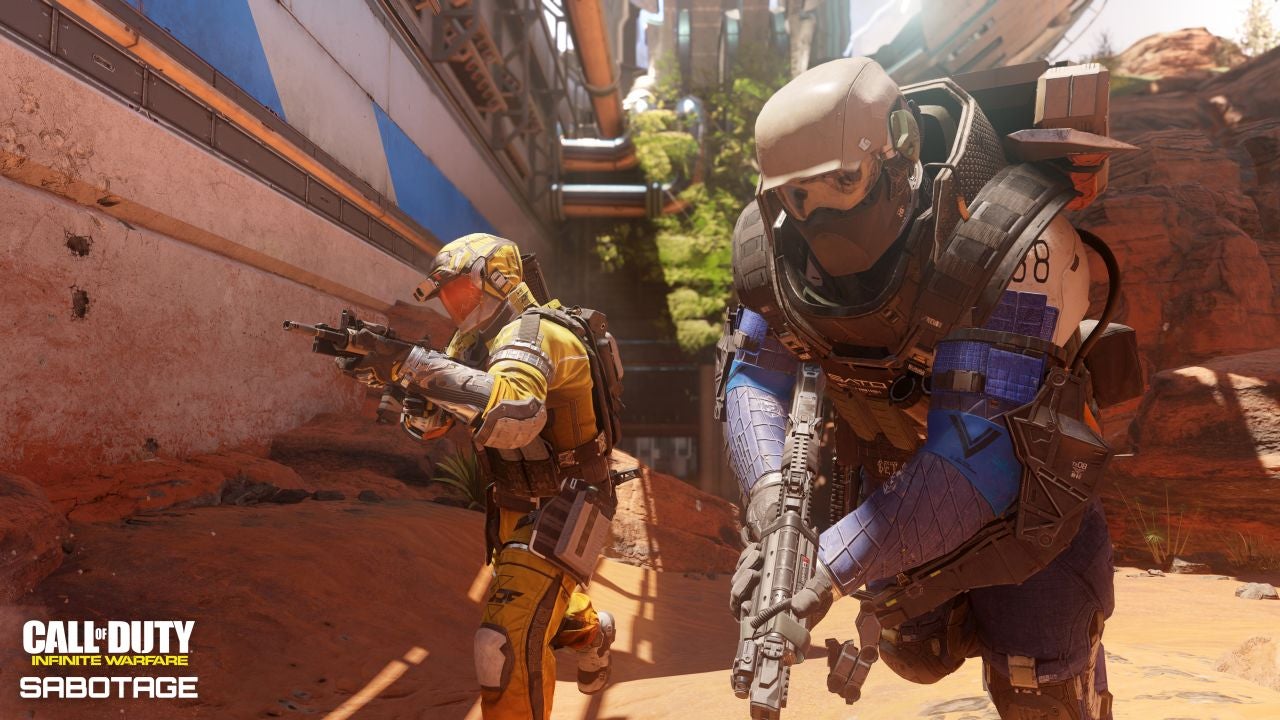 Series founder Infinity Ward may be working on a next-gen Call of Duty game that restores the traditional single-player campaign.
With the release of Black Ops 4, the Call of Duty franchise will undergo one of its biggest changes yet by dropping the traditional single-player campaign. How this plays out remains to be seen, but it might simply be a short-term decision.
A new job posting with Infinity Ward, founders of the Call of Duty franchise, shows us the studio wants a narrative scripter for an upcoming next-gen game (thanks Charlie Intel and IGN). Outside of experience telling stories via video games, the successful candidate is expected to have an understanding of both multiplayer and single-player design.
There are a few things worth considering here. First of all, Black Ops 4 will have limited single-player missions, so we shouldn't assume IW's next game will need a campaign. That being said, Infinity Ward excels at single-player set pieces, and its campaigns - good and bad - are among the most talked-about Call of Duty experiences.
More importantly, the posting specifically notes this game is for "multiple next-gen platforms". Assuming this is a Call of Duty game, it implies Infinity Ward is looking ahead to consoles rumored to launch around 2020. If Activision continues Call of Duty's annual release schedule, the next Infinity Ward title would launch in 2019.
Of course, this will all be speculation until Activision reveals the next Call of Duty game next year. In the meantime, the publisher will focus on Black Ops 4, which launches for PC, PlayStation 4, and Xbox One on October 12, 2018.