Infamous: Second Son and Child of Light are September's free PS Plus games - rumour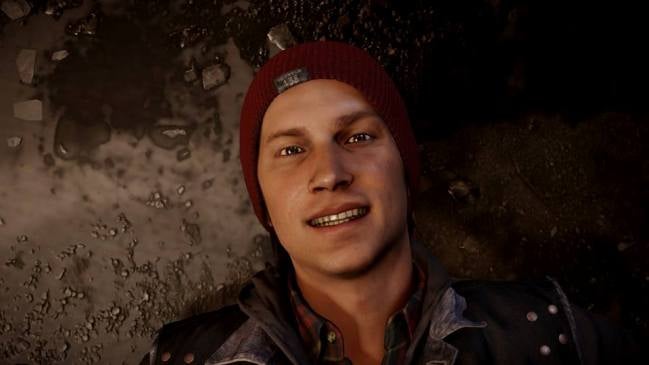 A leaked Facebook ad for PlayStation Plus' free monthly games has popped up online, revealing the games we're going to get in September.
The ad was spotted by Hot UK Deals, and it shows the slate for PlayStation 4 during the month.
The two games shown are Infamous: Second Son, and Ubisoft's Child of Light. Sony has yet to officially announce the free games for September, but considering when this ad started showing up and the fact we're one day away from the beginning of September, it's very likely we're going to get official word today.
Typically, PS Plus games get announced towards the end of the month, but Sony is late than usual this time around.
Infamous: Second Son is a PS4 launch game that took the series to a new city with a new protagonist. Its standalone DLC, First Light, was also part of PlayStation Plus in January, 2015. Child of Light is a turn-based RPG produced by a small team within Ubisoft as part of an initiative at the time for more original content.