id Software co-founder John Carmack to receive BAFTA Fellowship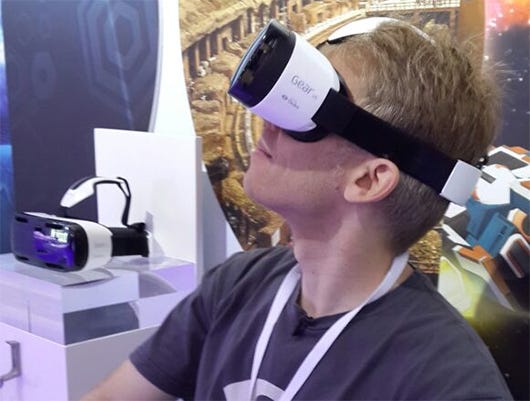 id Software co-founder and Oculus VR as chief technology officer John Carmack is to receive a BAFTA Fellowship at its British Academy Games Awards next month.

Carmack joins previous game recipients David Braben, Will Wright, Peter Moleyneux, Gabe Newell, Shigeru Miyamoto and Rockstar Games.
Awarded annually, the Fellowship is the "highest accolade bestowed" by BAFTA upon an individual. It is in recognition of "outstanding and exceptional contribution" to film, games or television.
The British Academy Games Awards take place on Thursday, April 7, and will be hosted by Dara O'Briain. Various game awards will also be handed out, and the Best Game of the Year award nominees include The Witcher 3, Fallout 4, Metal Gear Solid 5: The Phantom Pain, Everybody's Gone to the Rapture, Life is Strange and Rocket League.
You can look ove the list of nominees through our previous report.
The ceremony will be livestreamed on Twitch.