The Humble Store now selling select 3DS and Switch titles in the US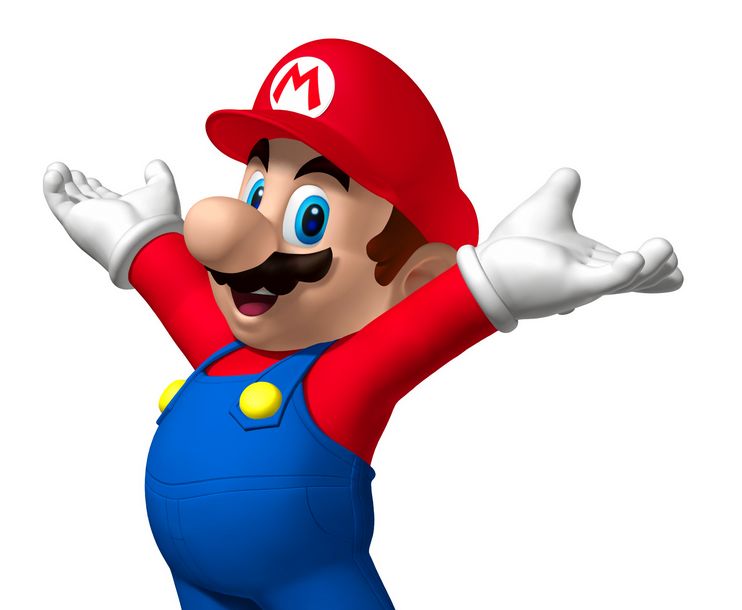 The Humble Store is now selling select Nintendo 3DS and Switch titles, but only in the US at present.
3DS and Switch owners in the US can now purchase a selection of Nintendo titles on the Humble Store. Three and 12-month subscriptions to Switch Online are also on offer.
Newer Switch releases Super Smash Bros. Ultimate, Pokemon Let's Go: Pikachu, Pokemon: Let's Go Eevee, and Super Marty Party are available, along with other best-sellers.
The bulk of 3DS titles consist of Pokemon games, but The Legend of Zelda: Ocarina of Time 3D, and some others are on the store as well.
You can look over the full list of Nintendo 3DS and Switch titles available through the Humble Store below.
Humble Store Switch Titles
Arms
Captain Toad: Treasure Tracker
Mario Kart 8 Deluxe
Mario Tennis Aces
Pokemon Let's Go: Pikachu
Pokemon Quest Expedition - Three Pack Bundle
Pokemon Quest Expedition Pack
Pokemon Quest Great Expedition Pack
Pokemon Quest Ultra Expedition Pack
Pokemon: Let's Go Eevee
Sippers: Cit it Out Together
Splatoon 2
Splatoon 2 and Octo Expansion Bundle
Splatoon 2: Octo Expansion
Super Mario Odyssey
Super Marty Party
Super Smash Bros. Ultimate
The Legend of Zelda: Breath of the Wild
The Legend of Zelda: Breath of the Wild Expansion Pass
The Legend of Zelda: Breath of the Wild and Expansion Pass bundle
Humble Store 3DS Titles
Fire Emblem: Echos - Shadows of Valentia Season Pass
Pokemon Blue
Pokemon Red
Pokemon Yellow
Pokemon Gold
Pokemon Silver
Pokemon Crystal
Pokemon Sun
Pokemon Moon
Pokemon Ultra Sun
Pokemon Ultra Moon
Super Mario Bros.
Super Mario Bros. 3
The Legend of Zelda: Ocarina of Time 3D
The Legend of Zelda