Humble Bundle: Adventures 2 bundle comes with nine games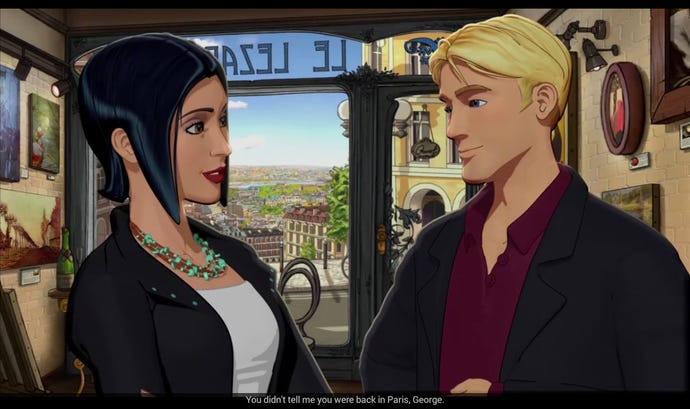 Humble Bundle has posted its weekly bundle offering and it includes nine adventure games.
Pay what you want for Secret Files: Tunguska, Stacking, The Novelist and Syberia.
If you pay more than the current average you'll unlock The Night of the Rabbit: Premium Edition, Broken Sword 5 - The Serpent's Curse and Always Sometimes Monsters and various soundtracks for the games on offer.
Drop $8 or more on the bundle and you'll pick up The Raven - Legacy of a Master Thief Digital Deluxe Edition and Blackwell Epiphany and the respective soundtracks.
All are available for PC and information on Linux and Mac availability can be found through the link.