Humankind reviews round-up, all the scores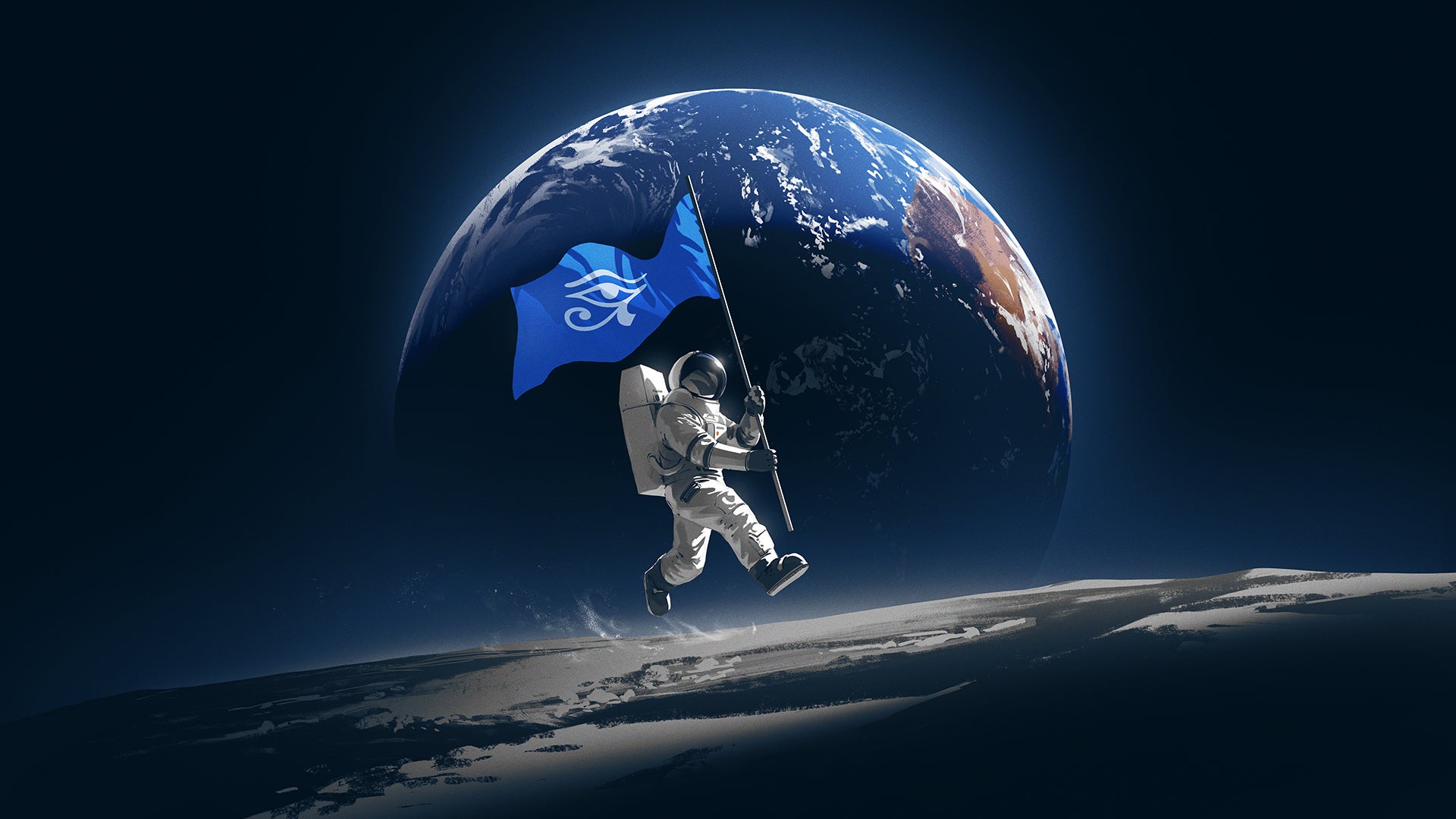 Sega and Amplitude Studios' latest PC strategy game Humankind – a rival to hit strategy game Civilization – is coming soon, but is the game actually any good?
Amplitude Studios and Microsoft release the so-called Civ killer tomorrow. It's coming to PC, and it'll be available on Xbox Game Pass on Day One – but is the massive and ambitious title actually worth your time? Apparently, it will be.
The game – which is finally here after a healthy number of delays – seems to be impressing critics around the world, and it's currently sitting at an impressive 80 on OpenCritic. Though some outlets say it's a creative and interesting take on the genre, others say it doesn't quite match the lofty heights of Amplitude's other work.
It's safe, but is it too safe?
Check out a trailer for the game below, then wrap your eyes around the collected review scores underneath.